Create Your Smart TV Apps
You may easily get your Online Radio Station (or a TV Station) on the leading Smart TV platforms: Android TV, Amazon FireTV, Apple TV and ROKU TV with no coding and no need to hire a developer. Just select the Features you need in your App and fill in an easy App Creator Form.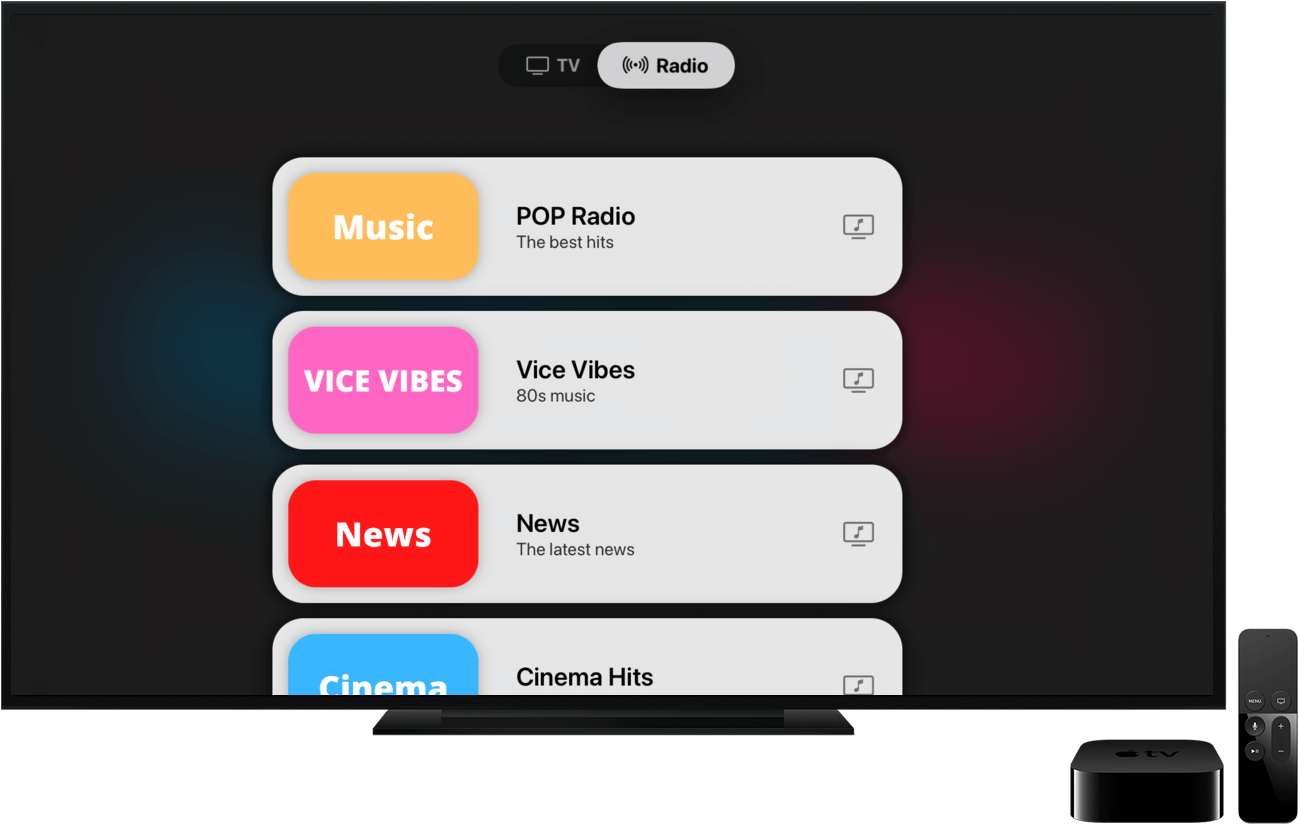 We can create Smart TV Apps for your station with only a one-time fee, and also handle the publication process. The Apps we create for Android TV, Amazon FireTV, Apple TV, and ROKU TV feature a radio stream player with metadata display and dynamic covers*, your own branding, and an optional Online Live TV/Video player. The Apps are available as Radio + TV App, Radio-only or TV-only with a single channel or multi-channel.
Create your AndroidTV, Amazon FireTV, Apple TV App: fastcast4u.com/app-tv

*Shoutcast 2 Servers only for dynamic covers are supported. Apple TV app requires own developer account for publication.
On ROKU TV your App is a ROKU Channel. Create Your Own ROKU TV Channel App: fastcast4u.com/roku-tv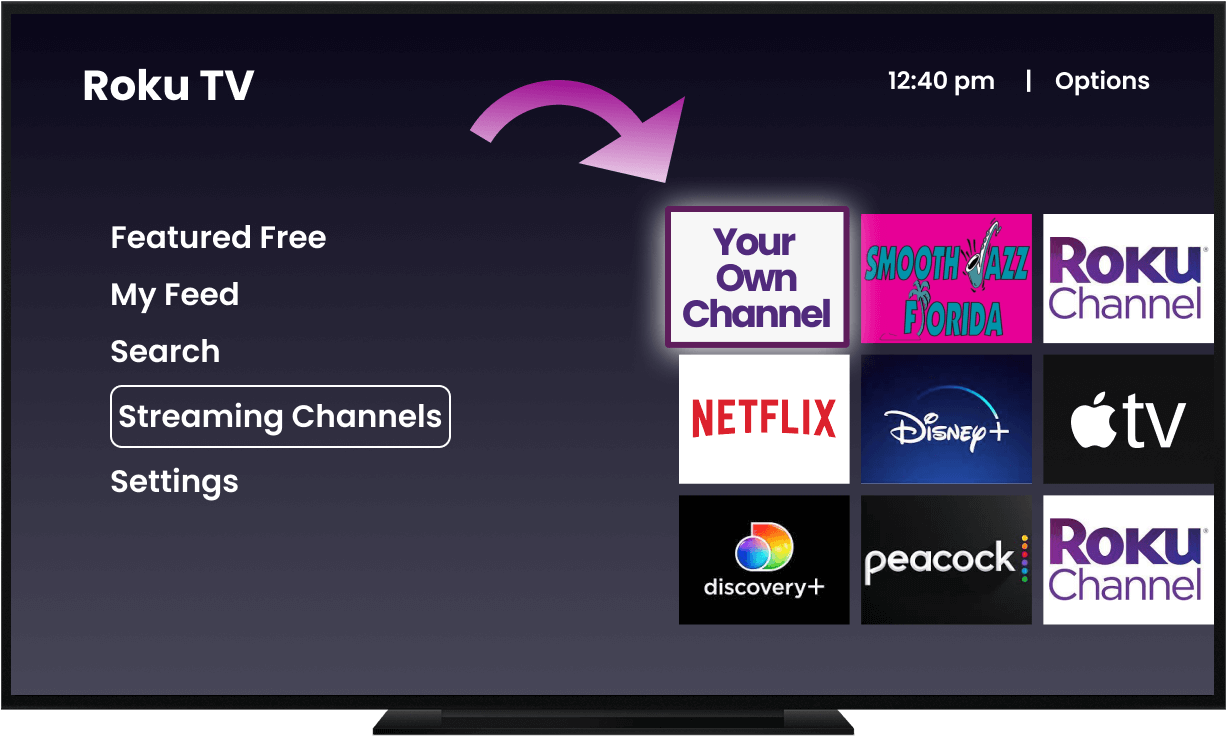 Broadcast your Radio (or TV) Station on Roku TV AndroidTV, Amazon FireTV, Apple TV and reach millions of users worldwide! Easily Build your own streaming app with no coding!