Would you like to make money on Internet Radio hosting?
It really pays off to become our Reseller. It is also a great solution if you own multiple Internet Radio Stations.
We provide stable servers with all necessary software installed. Just create and distribute server accounts!
Calculate how much bandwidth do you need:
Data transfer usage depends on the number of stations or user accounts, the number of listeners, the time they stay connected to the server
and the broadcasting bitrate.
This station will use:

of bandwidth monthly.
The calculator displays an amount of bandwidth required for one station. Multiply the result by the number of user accounts or the number of stations
that you are going to create to see which Reseller Package fits your needs best.
What Makes Our Reseller Packages Special?
Having over 9 years of experience in providing hosting for both professional and amateur Internet Radio Stations, we know what is crucial when it comes to broadcasting online.
Set the limits
Control all the crucial parameters of your customers' accounts using an advanced admin panel. Selected features can be upgraded or downgraded after server accounts have been created.
The highest level of discretion
Your users will not see our branding in the panels and links they use. You can also integrate the Control Panel with your domain and replace Centova Cast logo with your own one.
Various server account types
You can create SHOUTcast V2 and Icecast V2 radio server accounts for your customers. All accounts may be equipped with the AutoDJ feature.
Instant Server Setup
Your account will be activated automatically right after the first payment is registered by our billing system. That usually happens no later than without a couple of minutes from making the payment online using your card or through PayPal. Your server acccount will be created and ready to use within a minute! You do not need to undergo any further activation process.
Flexible Billing
You may select between monthly and annual billing cycle. We cooperate only with the world's leading payment operators and accept majority of Credit/Debit/Prepaid cards as well as PayPal. If you use other currency than USD or Euro, it is going to be converted automatically. We do not collect any card details and no subscriptions will be created unless you clearly wish to.
Support Team
Our Team is ready to provide you live and competent support 7 days a week, within our office hours by support tickets as well as by phone. We will answer your messages, support tickets or emails no later than within 24 hours.
Reliable servers - 99.99% uptime
All our dedicated servers have very high availability,
we guarantee that they are online at least 99.99%
of the time. It means, that they operate practically without an interruption and will be able to provide continuous steam for your Radio Station.
Anti-DDoS protection
We are committed to protecting your server against any type of DDoS attacks 24/7, regardless of their duration or size.
Sever Monitoring
Our administrators and systems keep monitoring your server account 24/7. In the case of any failure, your server will be automatically re-launched, without your interference. You can setup automatic email notifications about any server interference.
Europe and USA datacenters
Our dedicated machines work with a 1 Gbps connection and are located in USA and Europe datacenters. For best performance and connection, select the database closer to you and your listeners.
Proxy 80 for listeners
This enables listeners to tune in to audio streams using TCP port 80 which may be useful for listeners who are behind restrictive firewalls that prevent access to
the port numbers normally used by streaming servers.
Centova Cast Control Panel
All Internet Radio server packages that we offer come with Centova Cast Control Panel - the world's leading Internet radio stream management panel. It lets you easily setup and monitor your stream as well as accesss statistics, generate reports and automate your station. All that using your web browser, no need to install any additional software.
Are you not sure what Reseller package do you need?
Our Support Team will be pleased to help you select a server package that fits your needs best.
Choose server location
and billing cycle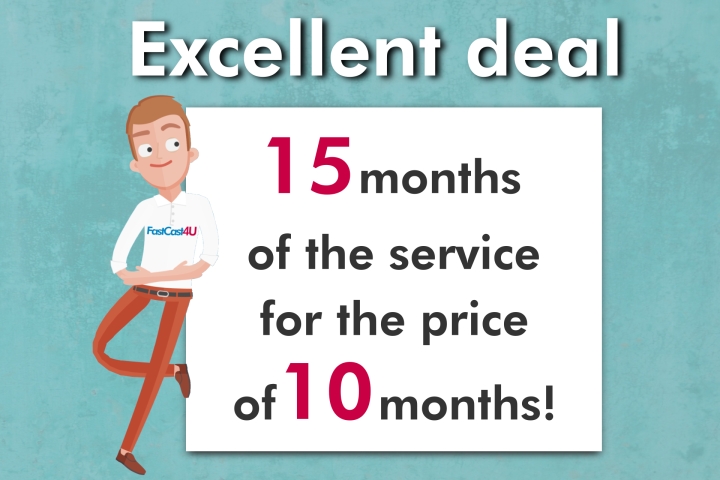 Thank you!
Click at the verification link in the email to verify the e-mail address.

If you don't see the verification e-mail in your inbox, please check your Junk or Spam folders..
Choose server location
and billing cycle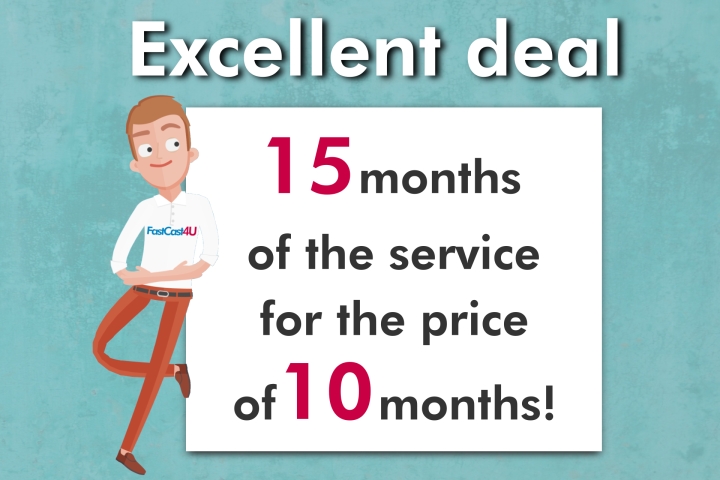 Thank you!
Click at the verification link in the email to verify the e-mail address.

If you don't see the verification e-mail in your inbox, please check your Junk or Spam folders..