To pay by PayPal, open the invoice received by e-mail and make sure that PayPal is selected as the payment method. Click the Subscribe button to create a subscription or Check out to make a one-time payment.
Here is the list of countries in which sending payments through PayPal is supported.


If you have a PayPal account just log in and follow the instructions given by PayPal.
If you do not have a PayPal account you can easily create it and set up a subscription.
Just fill in your details and card details to create a PayPal account.
Confirm the subscription or payment. Please notice that if you use other currency than USD or Euro, it will be automatically converted to USD.
Choose server location
and billing cycle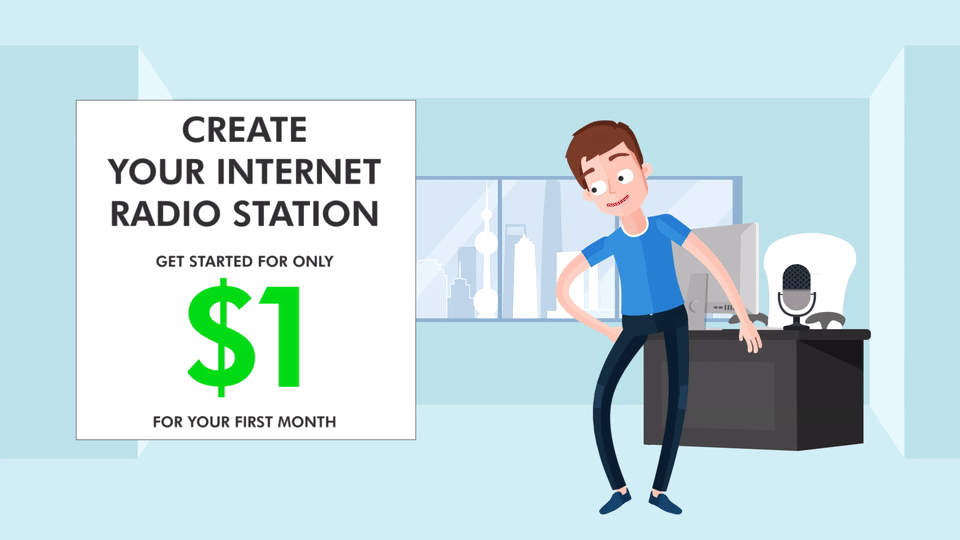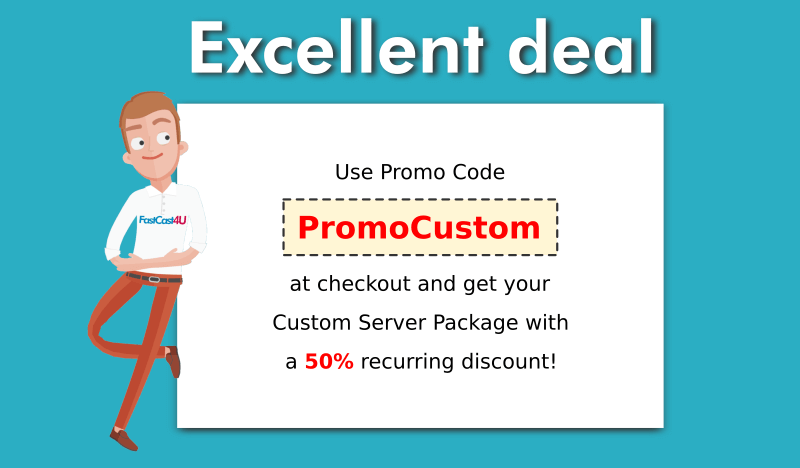 Thank you!
Click at the verification link in the email to verify the e-mail address.

If you don't see the verification e-mail in your inbox, please check your Junk or Spam folders..