Before you start using your VirtualDJ, have a look at the official Getting Started Guide.

For more advanced usage, check the Advanced User Guide.

Log in to the Centova Cast and open the Quick Links section.




Find ShoutCast/Icecast server details under Live Source Connections:



Open VirtualDJ and select software Settings:




Select the Start Broadcast option:


Select Radio Server:


See below configuration for Shoutcast and Icecast. Note, that VirtualDJ only supports SHOUTcast v1 mode, if you have SHOUTcast V2 server you can still connect in V1 mode.




Click Start Broadcast:

Choose server location
and billing cycle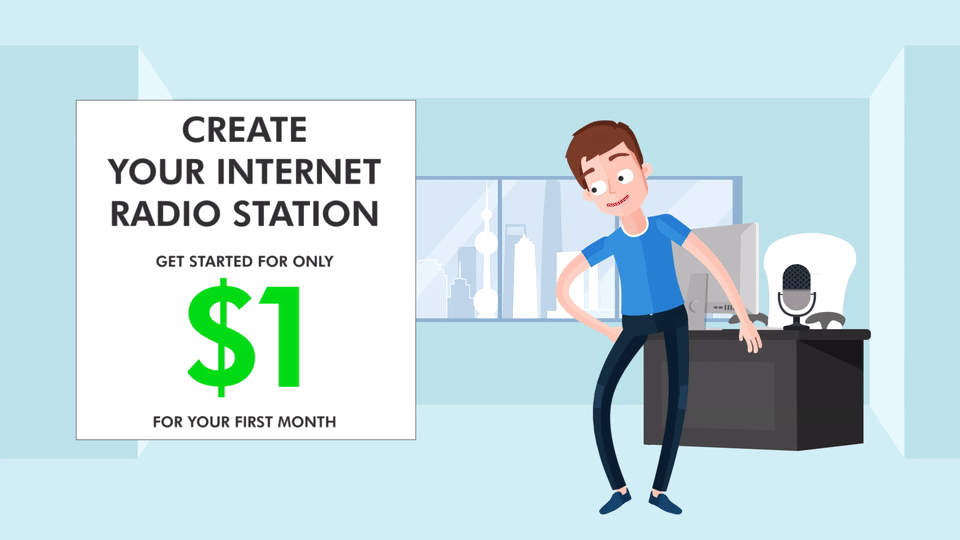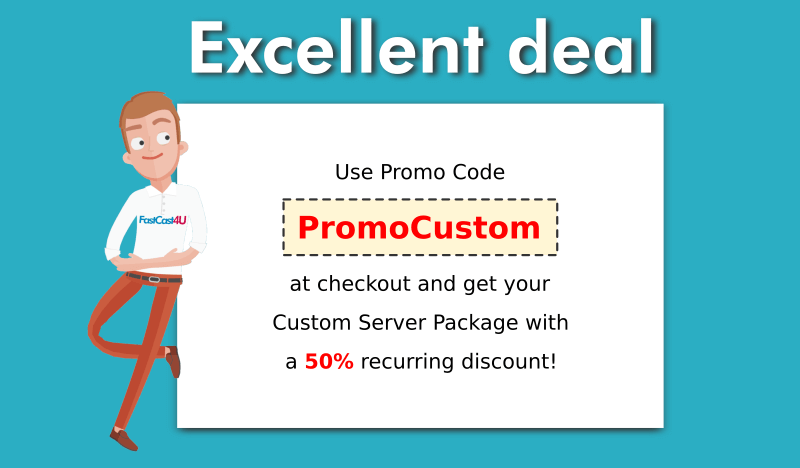 Free 7-DAY TRIAL
Start your Internet Radio Station within 3 minutes!
100% FREE. No payments or card details required.
European data center power outage
Due to a power outage in our European data center, selected machines may have been unavailable or still be unavailable.
The issue is global and causes a major disruption in the European nerwork and affected millions of websites and web based services hosted in European data centers.
You can check the status of your server here:
Network Status
Thank you!
Click at the verification link in the email to verify the e-mail address.

If you don't see the verification e-mail in your inbox, please check your Junk or Spam folders..