More and more people use their smartphones to listen to the Internet Radio. We can create Customized Mobile Apps for your Radio Station, they will be available for free for your listeners using Android devices and iPhones.
You can find more information about Mobile Apps here.
Choose server location
and billing cycle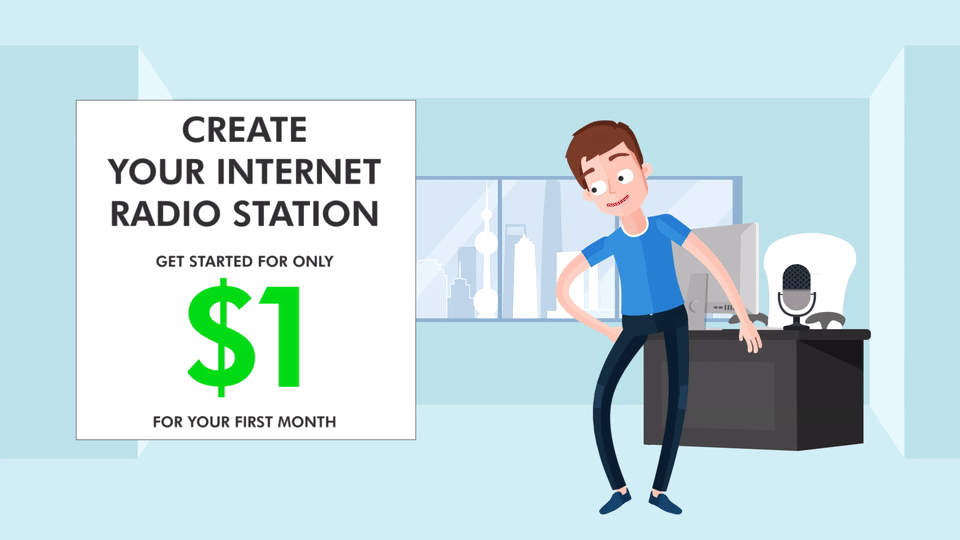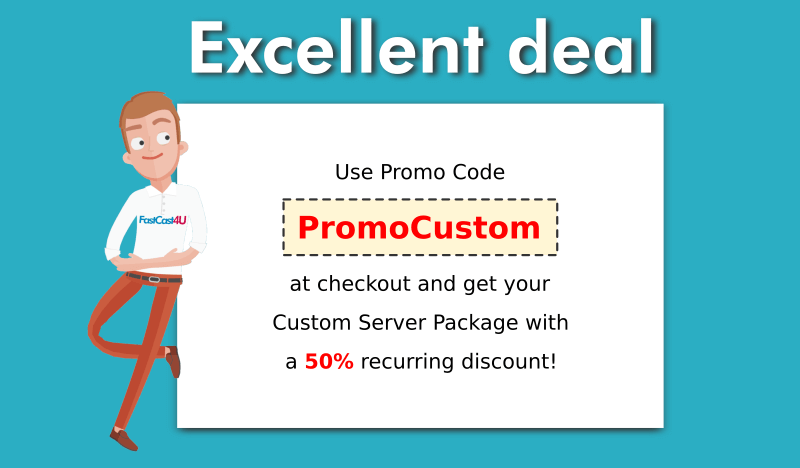 Thank you!
Click at the verification link in the email to verify the e-mail address.

If you don't see the verification e-mail in your inbox, please check your Junk or Spam folders..