For security reasons, we do not collect any card details from our customers and we do not keep them in our system, therefore we can not charge your card/account automatically.
If you would like to set up automatic/recurring payments, it can be done using PayPal only.
You can start and cancel the subscription anytime. Perform the steps described below to set up a subscription and do not worry about paying your bills manually every month or year.
To create a subscription open the invoice received by e-mail, select an appropriate payment method and select the Subscribe button:



If you have a PayPal account just log in and follow the instructions given by PayPal.
If you do not have a PayPal account you can easily create it within a moment and set up a subscription.
Just fill in your details and card details to create a PayPal account.
Confirm the subscription. Please notice that if you use other currency than USD and Euro it will be automatically converted to USD.
Please notice that if you cancel a service you have to cancel PayPal subscription too. When you upgrade or downgrade the service, or change the billing cycle, remember to cancel a subscription and create a new one for an appropriate amount.
Choose server location
and billing cycle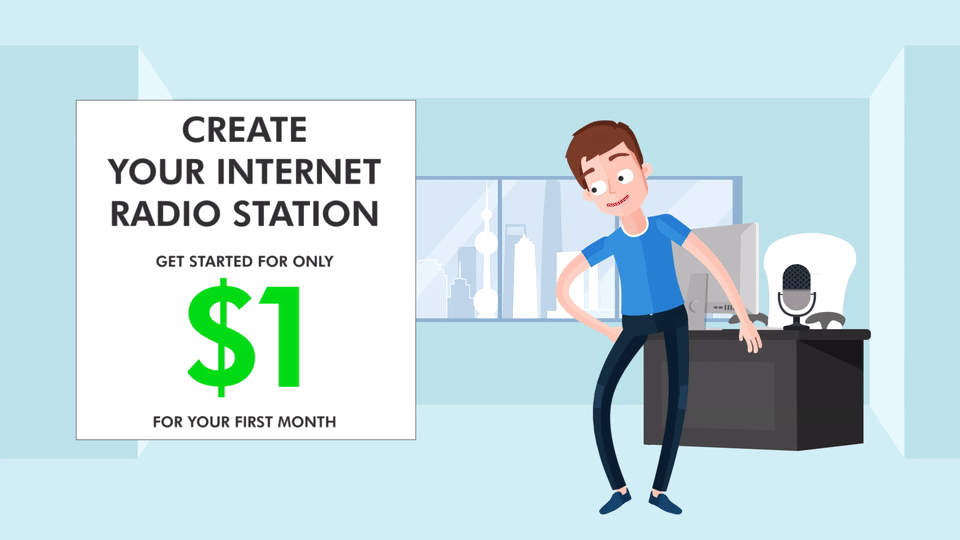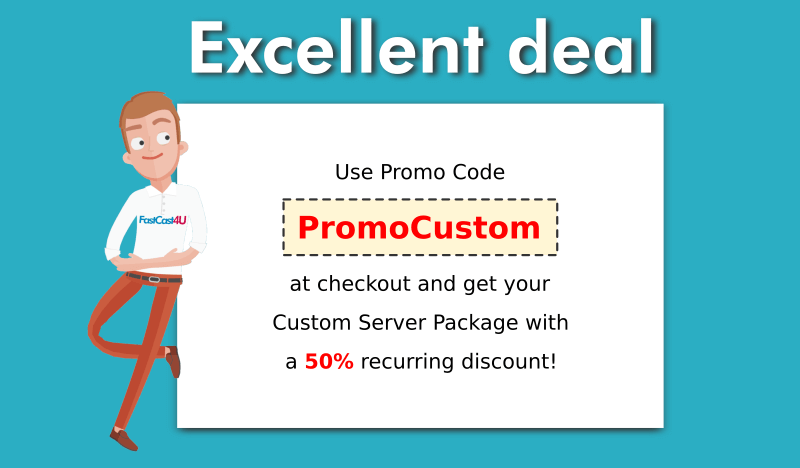 Free 7-DAY TRIAL
Start your Internet Radio Station within 3 minutes!
100% FREE. No payments or card details required.
European data center power outage
Due to a power outage in our European data center, selected machines may have been unavailable or still be unavailable.
The issue is global and causes a major disruption in the European nerwork and affected millions of websites and web based services hosted in European data centers.
You can check the status of your server here:
Network Status
Thank you!
Click at the verification link in the email to verify the e-mail address.

If you don't see the verification e-mail in your inbox, please check your Junk or Spam folders..