Please enter the website below:
http://www.bandwidthplace.com/
1. Click select server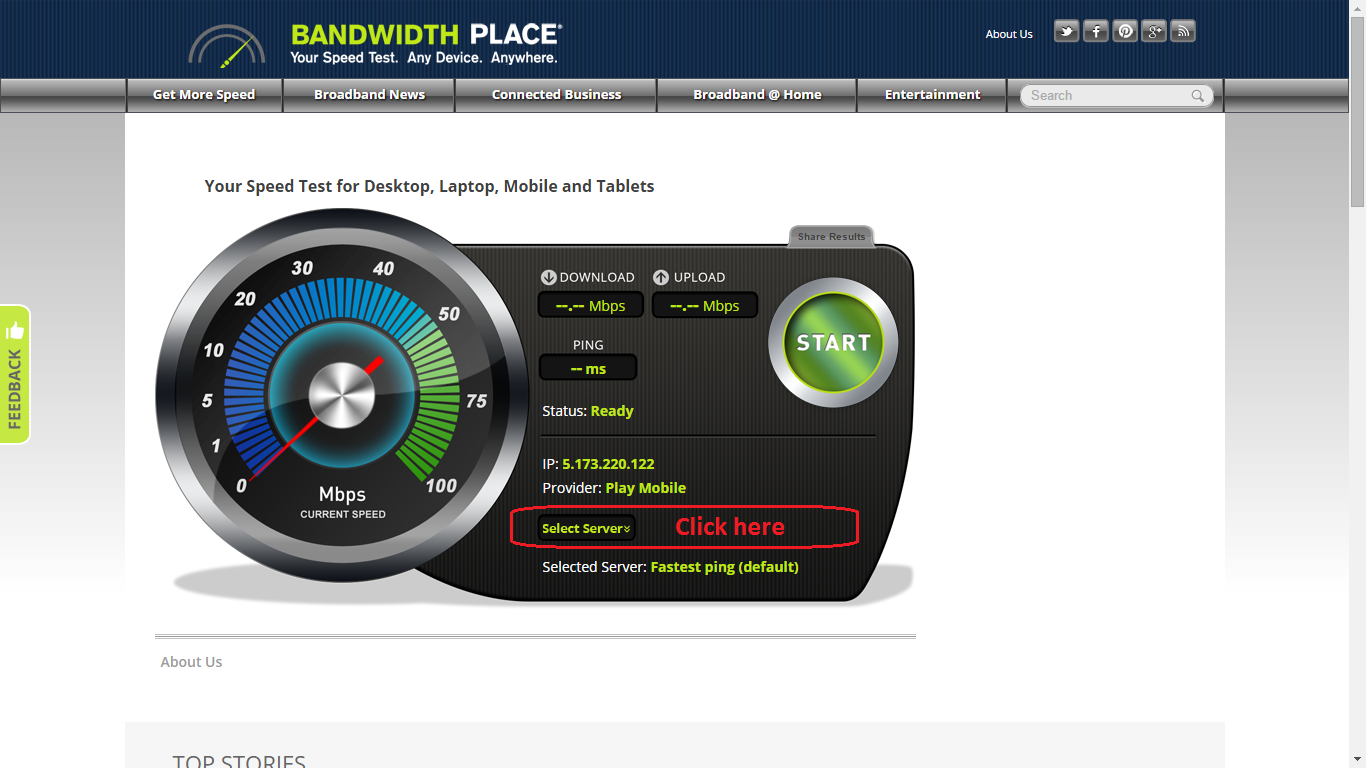 2. Select a server closer to you, choose only between the Montreal and Paris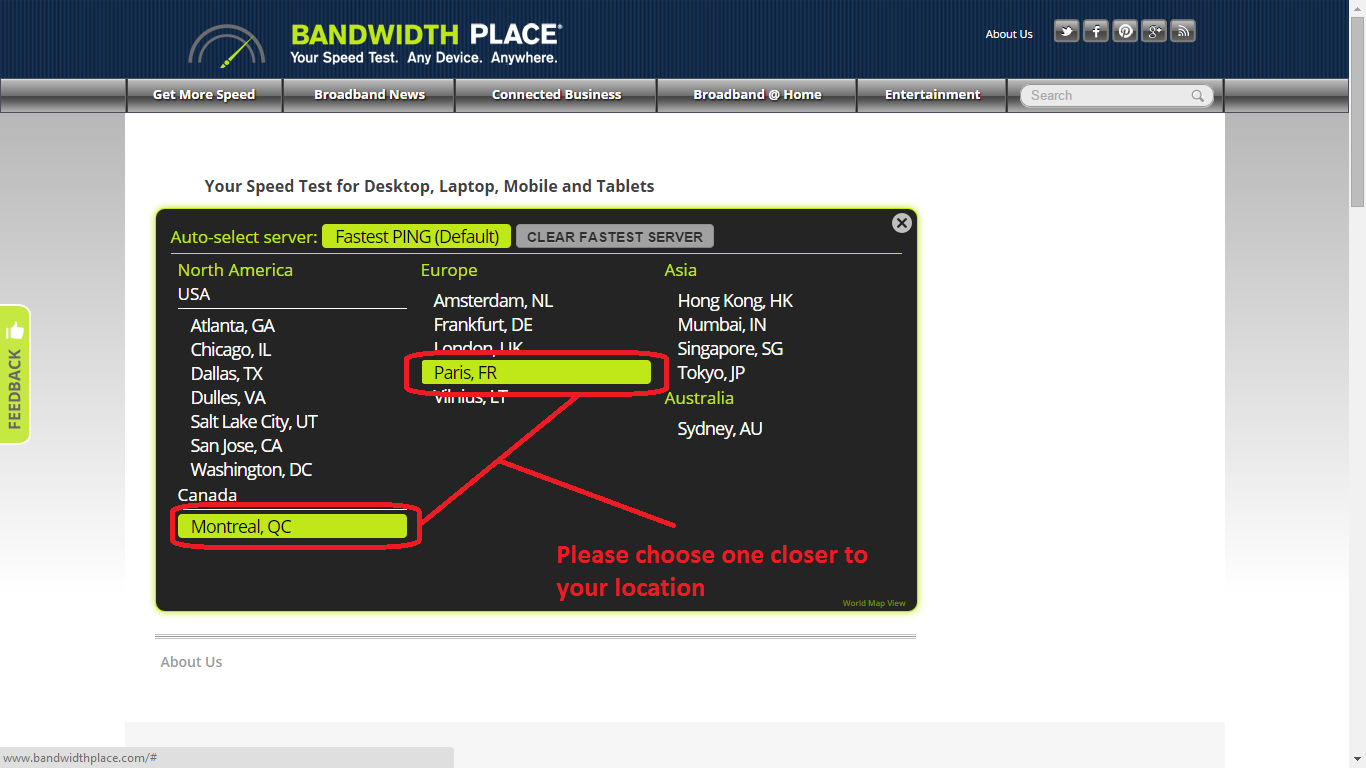 3. First result is your ping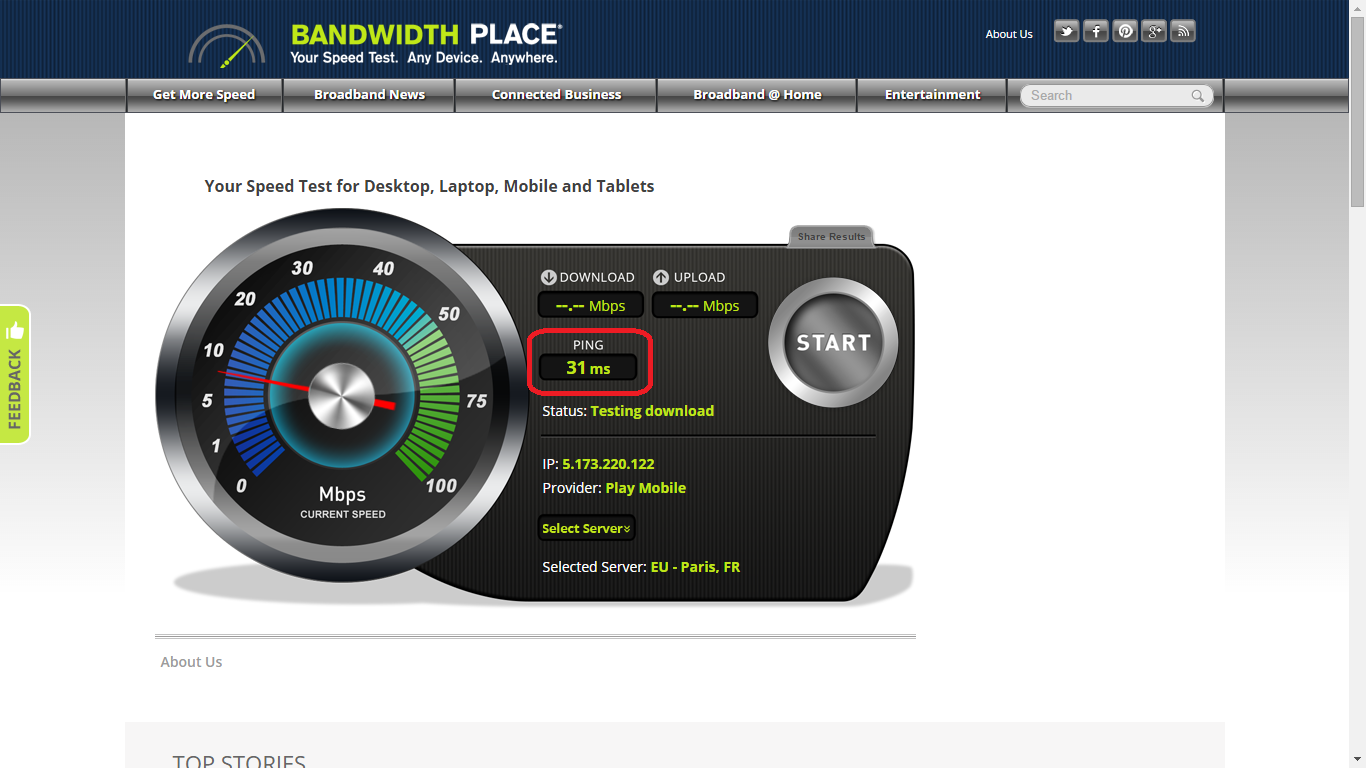 4. Later, Download speed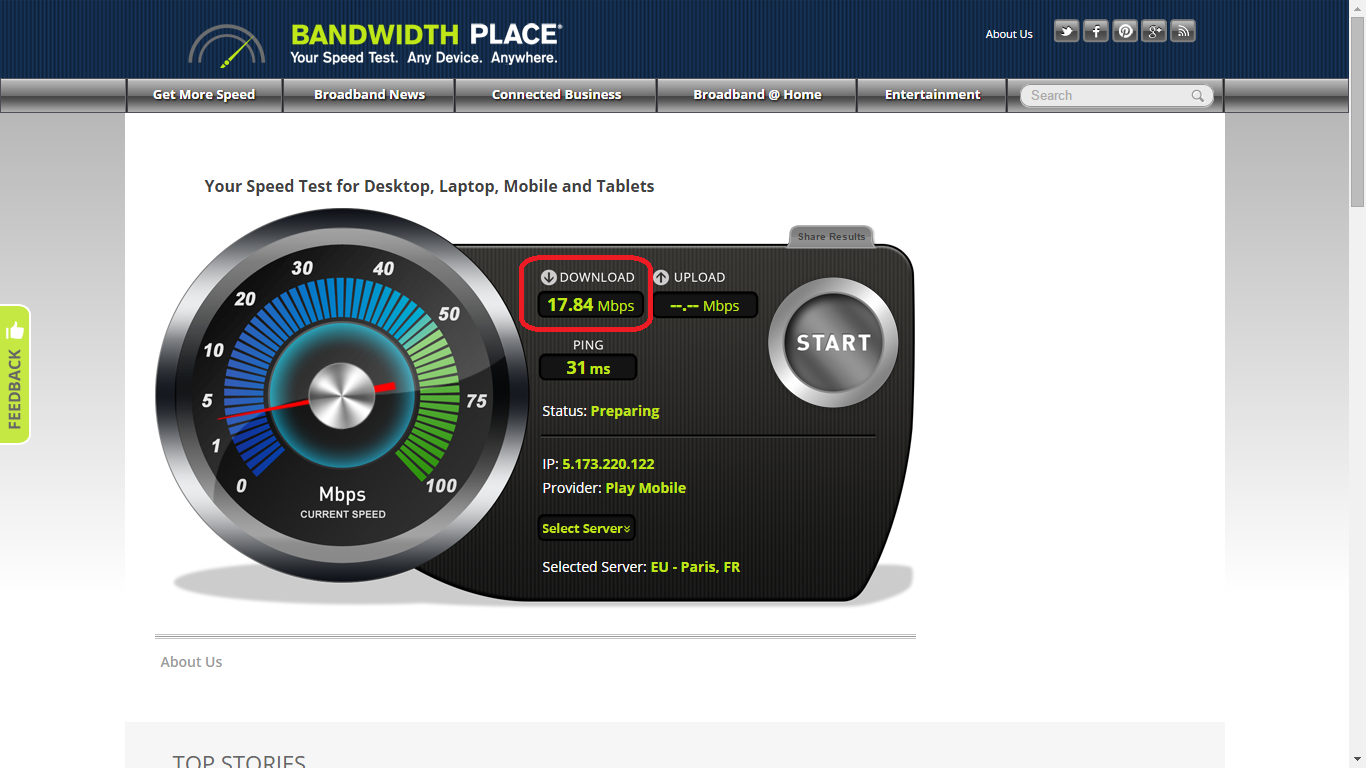 5. Below is the final result. Please send the result in a ticket.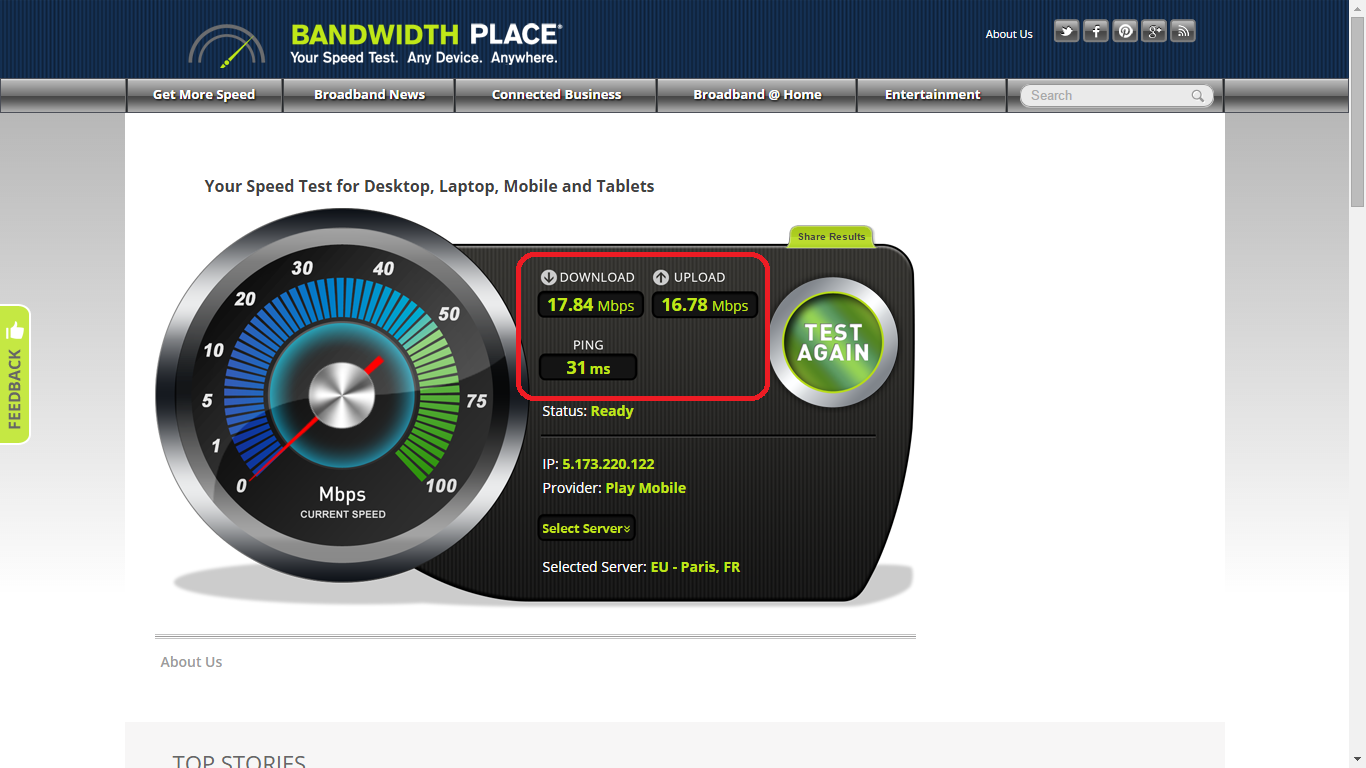 Choose server location
and billing cycle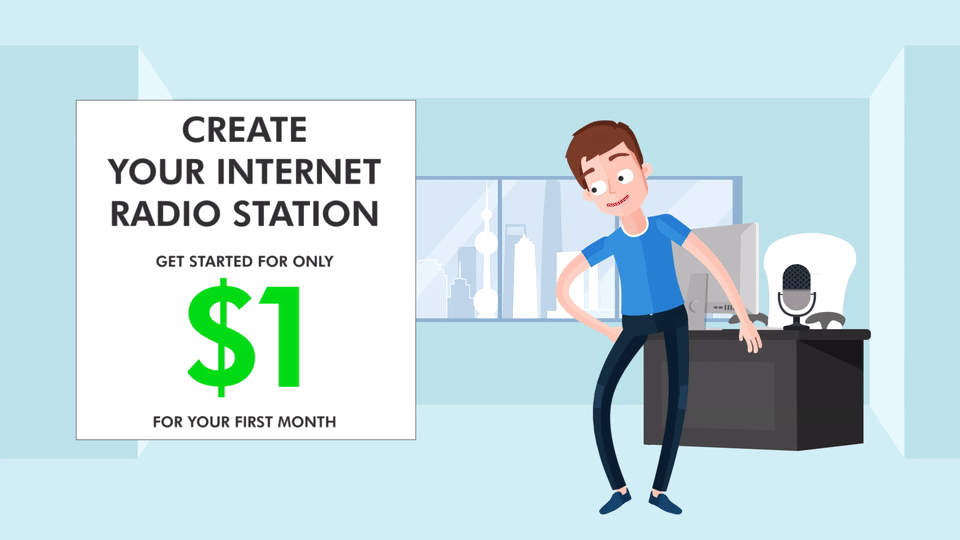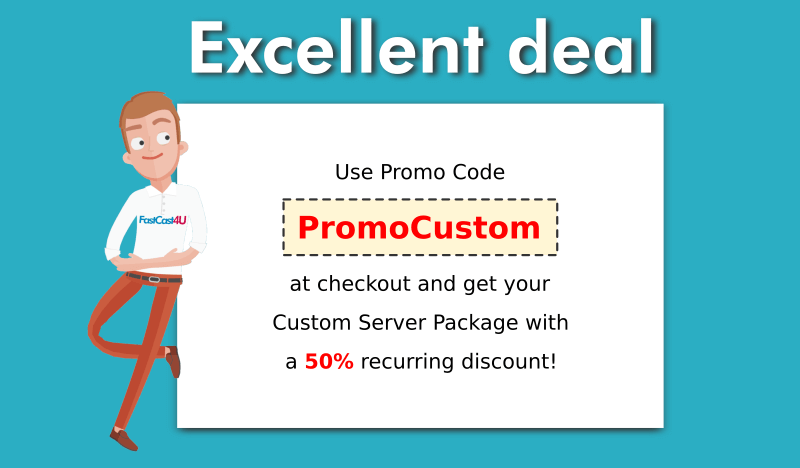 Thank you!
Click at the verification link in the email to verify the e-mail address.

If you don't see the verification e-mail in your inbox, please check your Junk or Spam folders..