When you get a new server, AutoDJ is disabled by default. To enable AutoDJ, perform the instructions described below.
You may also check this Video Tutorial
1. Stop your server
2. Go to Settings -> AutoDJ -> Permitted and enabled.
3. Select -> AutoDJ -> Permitted and enabled and click Update
4. AutoDJ icon should appear in the menu
Notice: The server will not start unless there will be some files uploaded onto the server and added to a playlist.
Once you have enabled AutoDJ you can upload some audio files onto the server by selecting AutoDJ -> Files -> Upload. More details in this tutorial.
You can also upload file via FTP account, watch this video tutorial to learn how to do that. Next, you need to add uploaded tracks to a playlist.
Choose server location
and billing cycle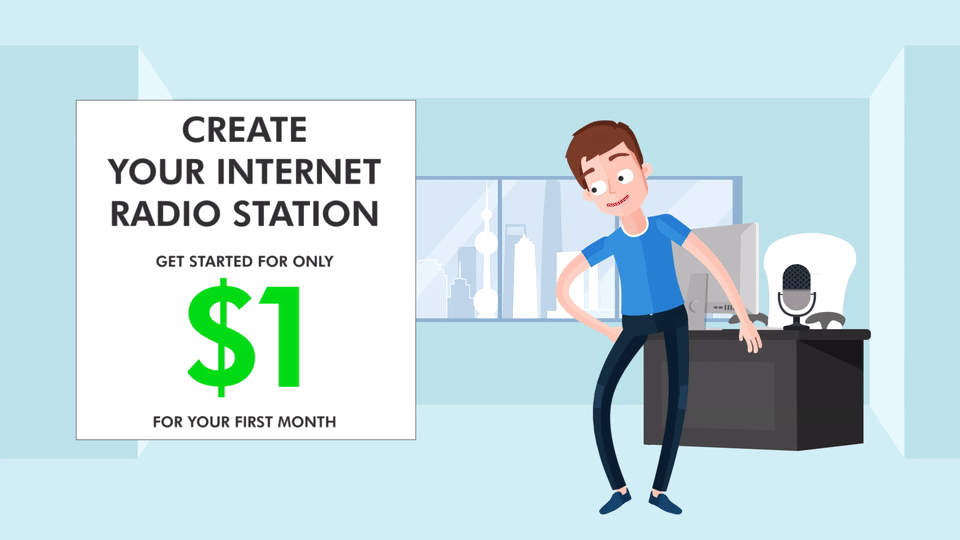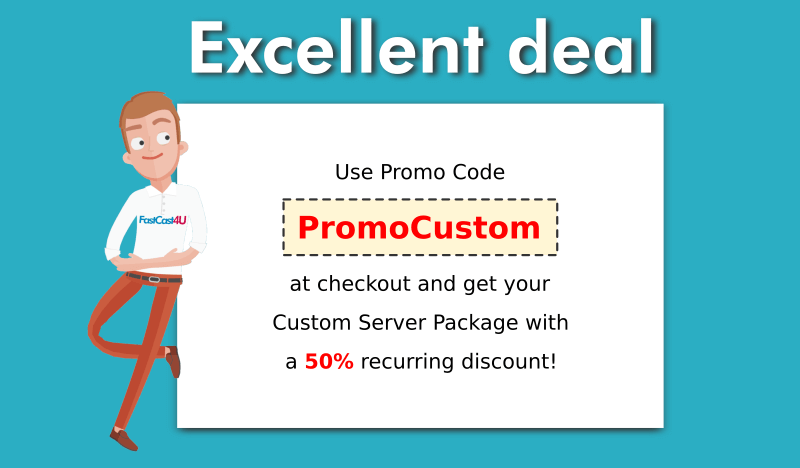 Thank you!
Click at the verification link in the email to verify the e-mail address.

If you don't see the verification e-mail in your inbox, please check your Junk or Spam folders..