Centova Cast panel has an in-bulit file managed but you can upload files quicker by using FTP software like Filezilla.
Watch this video tutorial or follow the instructions below to learn how to configure your FTP software and upload files to the server
Use the FTP CLIENT CONNECTIONS details from QUICK LINKS:



Enter a hostname or an IP number of the server (e.g. eu1.fastcast4u.com)



Enter your Centova Cast login username



Enter your Centova Cast login password (also called as an administrator password, it can be checked in Settings of your Centova Panel).
IMPORTANT: Leave the port number blank or enter "21". Do not use the port number used for live broadcasting software.
Click Quickconnect, your FTP software should connect to the server

Choose server location
and billing cycle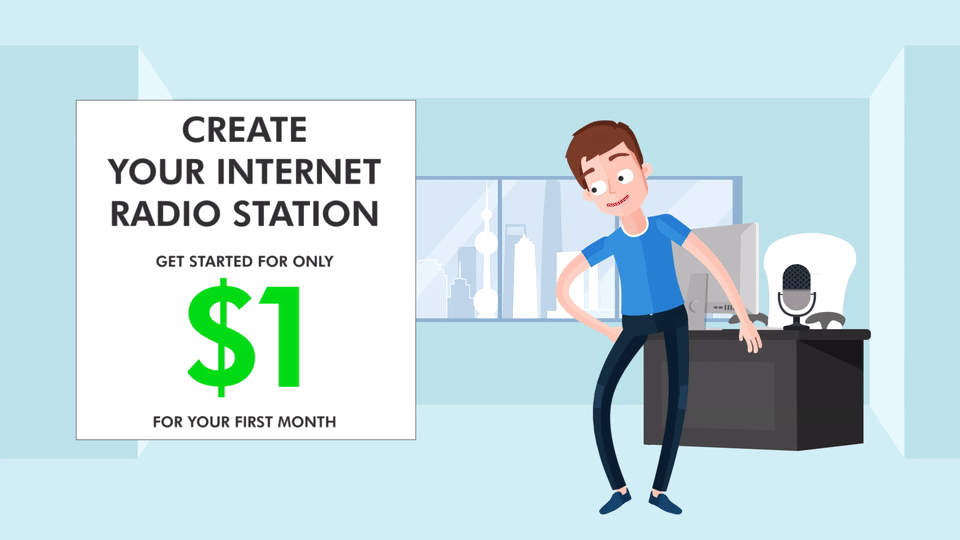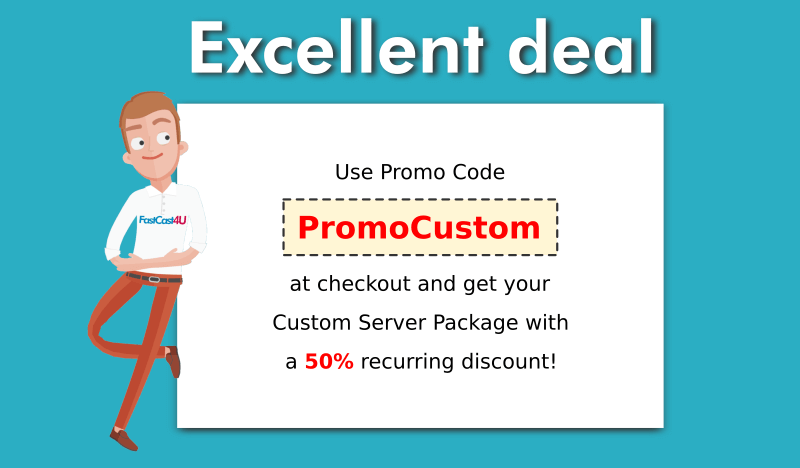 Free 7-DAY TRIAL
Start your Internet Radio Station within 3 minutes!
100% FREE. No payments or card details required.
European data center power outage
Due to a power outage in our European data center, selected machines may have been unavailable or still be unavailable.
The issue is global and causes a major disruption in the European nerwork and affected millions of websites and web based services hosted in European data centers.
You can check the status of your server here:
Network Status
Thank you!
Click at the verification link in the email to verify the e-mail address.

If you don't see the verification e-mail in your inbox, please check your Junk or Spam folders..