1) In order to see the full report click REPORT under the STATISTICS section in your Centova Control Panel. You will see long time statistics of your radio station.




2) In order to see the current listeners statistics please select LISTENERS under the STATISTICS section.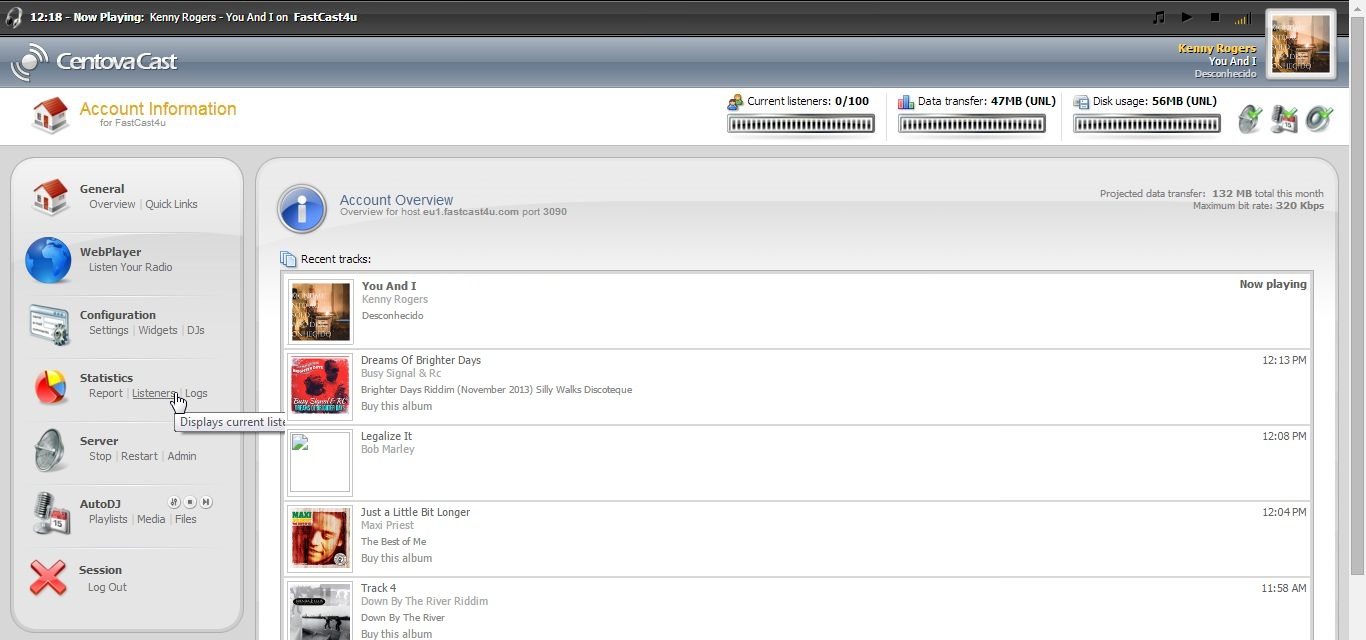 Choose server location
and billing cycle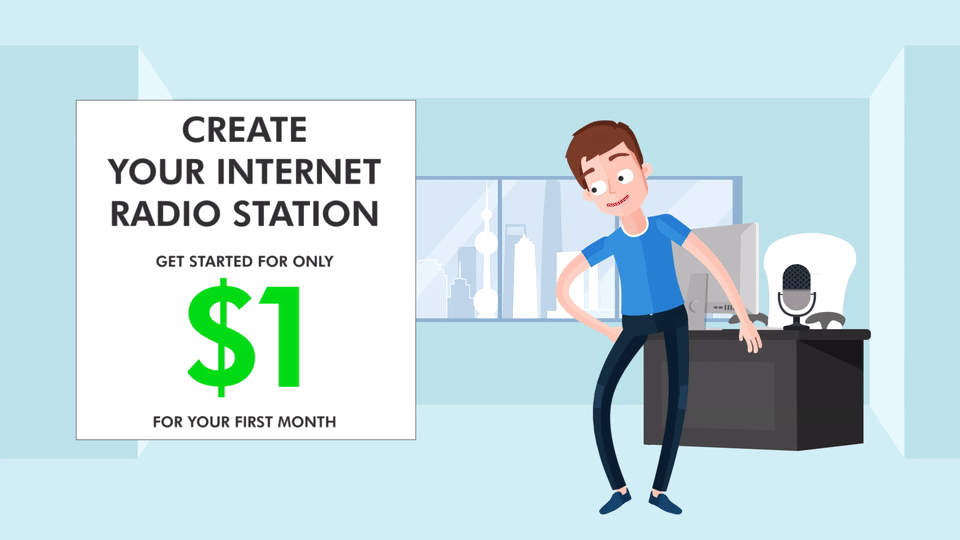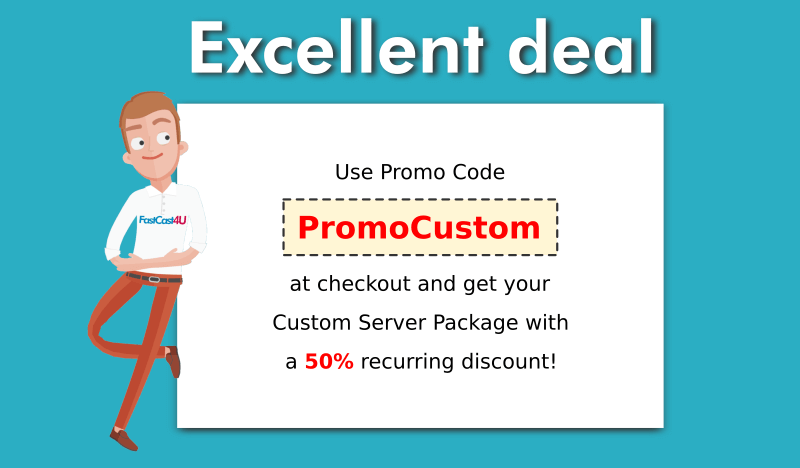 Thank you!
Click at the verification link in the email to verify the e-mail address.

If you don't see the verification e-mail in your inbox, please check your Junk or Spam folders..