1) Make sure that you have obtained broadcasting software and configured it properly.
The configuration details can be found under QUICK LINKS/LIVE SOURCE CONNECTIONS in the Centova Control Panel in the GENERAL section.




2) At this point, SHOUTcast V1 users are obliged to stop the AutoDJ service by clicking the STOP icon under the AUTODJ section.
NOTE: SHOUTcast v2 users can simply start their broadcast from the broadcasting software and the AutoDJ will be stopped automatically.


Choose server location
and billing cycle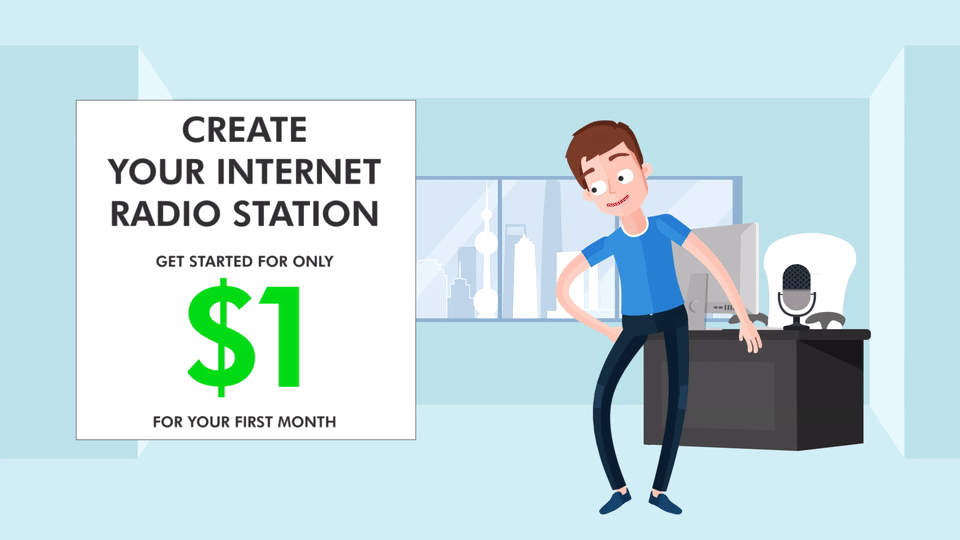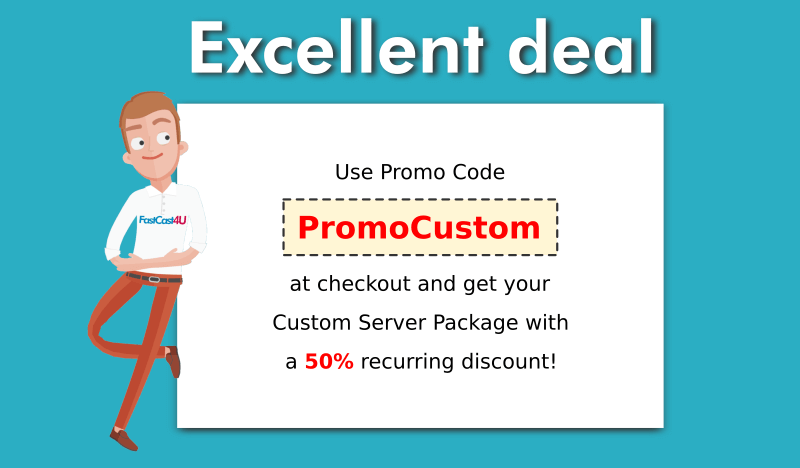 Thank you!
Click at the verification link in the email to verify the e-mail address.

If you don't see the verification e-mail in your inbox, please check your Junk or Spam folders..