To learn how to add tracks to playlists in AutoDJ, watch the video (Video Tutorial: How to add tracks to playlists) or see the tutorial below.
1. Select MEDIA hyperlink in the panel on the left side of Centova Control Panel, under the AutoDJ section


2. Drag and drop an artist, an album or a song of your choice into the desired playlist. Note that you can hold CTRL button in order to select multiple entries




3.In order to go back to the main Centova Control Panel click RETURN at the bottom of the page.
Choose server location
and billing cycle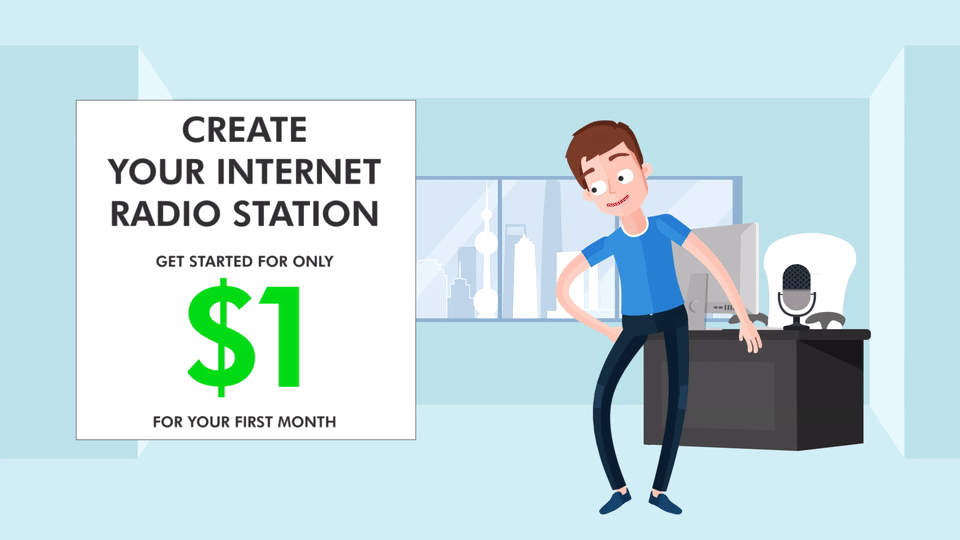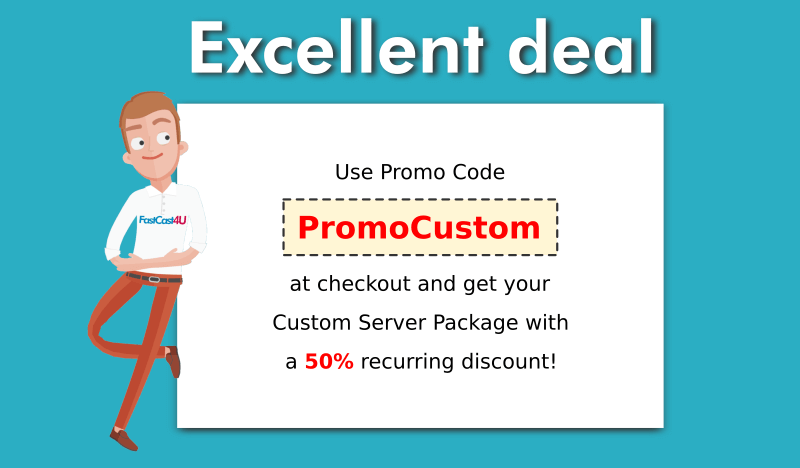 Free 7-DAY TRIAL
Start your Internet Radio Station within 3 minutes!
100% FREE. No payments or card details required.
European data center power outage
Due to a power outage in our European data center, selected machines may have been unavailable or still be unavailable.
The issue is global and causes a major disruption in the European nerwork and affected millions of websites and web based services hosted in European data centers.
You can check the status of your server here:
Network Status
Thank you!
Click at the verification link in the email to verify the e-mail address.

If you don't see the verification e-mail in your inbox, please check your Junk or Spam folders..