First of all, you need to create DJ account in Centova Cast Control Panel by selecting the DJ option in the main menu.
Next, you have to configure your broadcasting software according to the instructions in the Quick Links.

Important!
If you have already enabled AutoDJ, and You are adding new DJ or change any of the settings, you need to turn off and turn on AutoDJ or stop and start the server to accept changes.
Note, that using the Restart option is not enough.
Choose server location
and billing cycle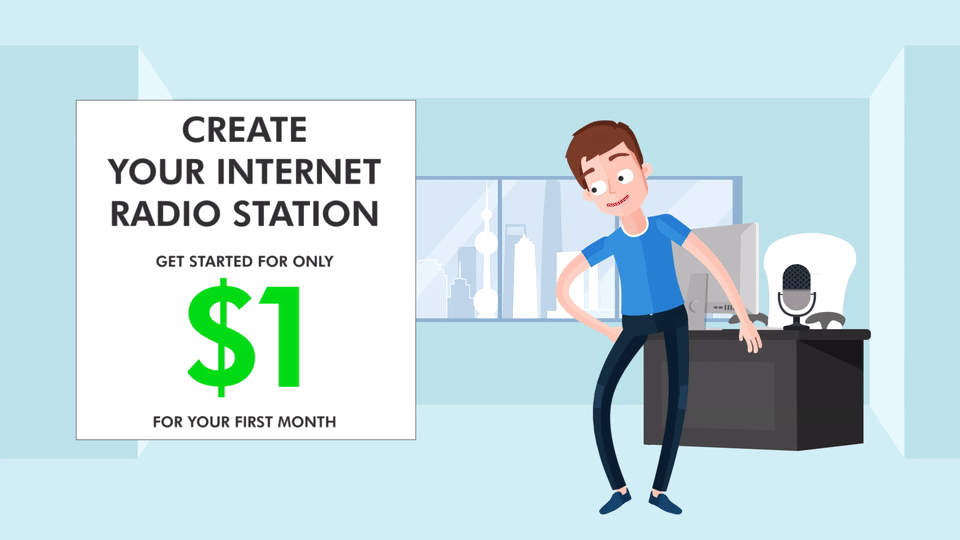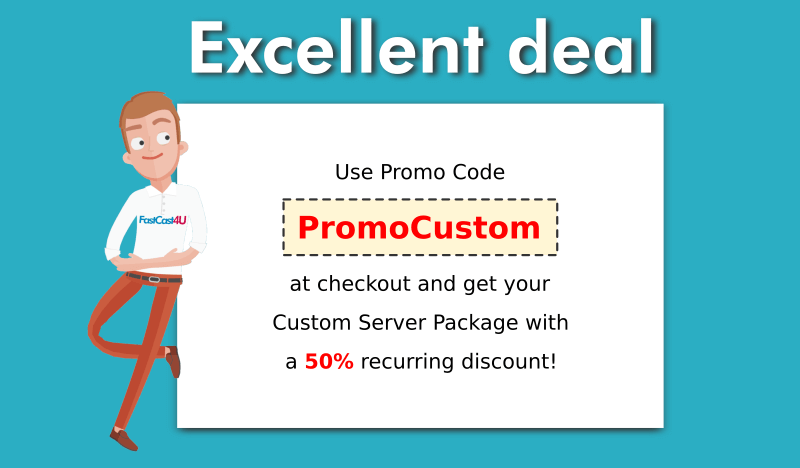 Thank you!
Click at the verification link in the email to verify the e-mail address.

If you don't see the verification e-mail in your inbox, please check your Junk or Spam folders..