You may cancel the service anytime you want to and it is a very quick process. To proceed with a cancellation request, log in to your Billing panel and follow those siple steps.

1. Click "Services" tab
2. Click "My services"
3. Click on the service you want to cancel
4. Click "Request Cancellation" button
5. Please describe why do you want to cancel your service and select when wouls you like the cancellation to be proceeded (Immediately/At the end of billing period)


7. Click the "Request Cancellation" button to submit the request.
NOTE: As we are very concerned about the quality of our services and appreciate any feedback regarding them, our Support Team may contact you by phone or email to confirm the cancellation of service and the fact that your server account will be permanently removed.

Important: If you have an active recurring payment using PayPal, do not forget to cancel it as well. Here you will find an instruction how to do that.
Choose server location
and billing cycle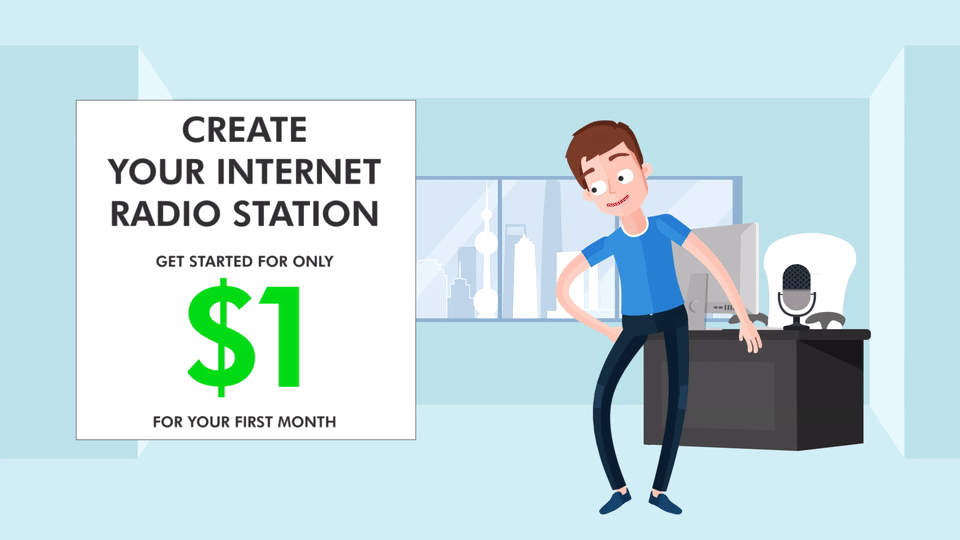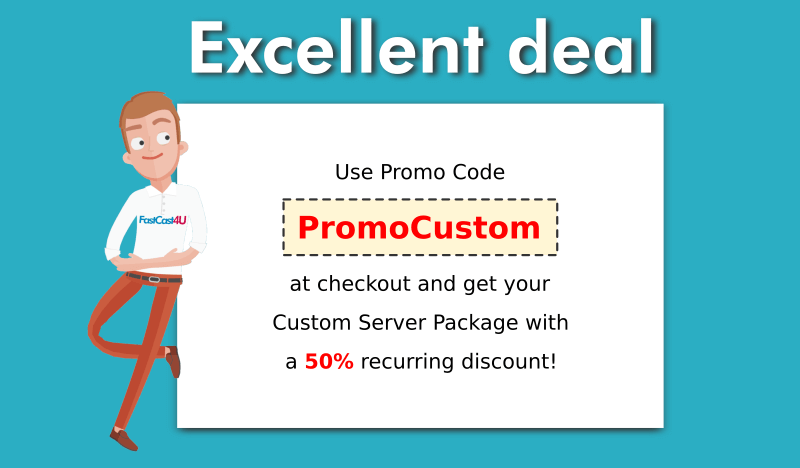 Free 7-DAY TRIAL
Start your Internet Radio Station within 3 minutes!
100% FREE. No payments or card details required.
European data center power outage
Due to a power outage in our European data center, selected machines may have been unavailable or still be unavailable.
The issue is global and causes a major disruption in the European nerwork and affected millions of websites and web based services hosted in European data centers.
You can check the status of your server here:
Network Status
Thank you!
Click at the verification link in the email to verify the e-mail address.

If you don't see the verification e-mail in your inbox, please check your Junk or Spam folders..