You can check the amount of disc space available for your files as presented below:
Choose server location
and billing cycle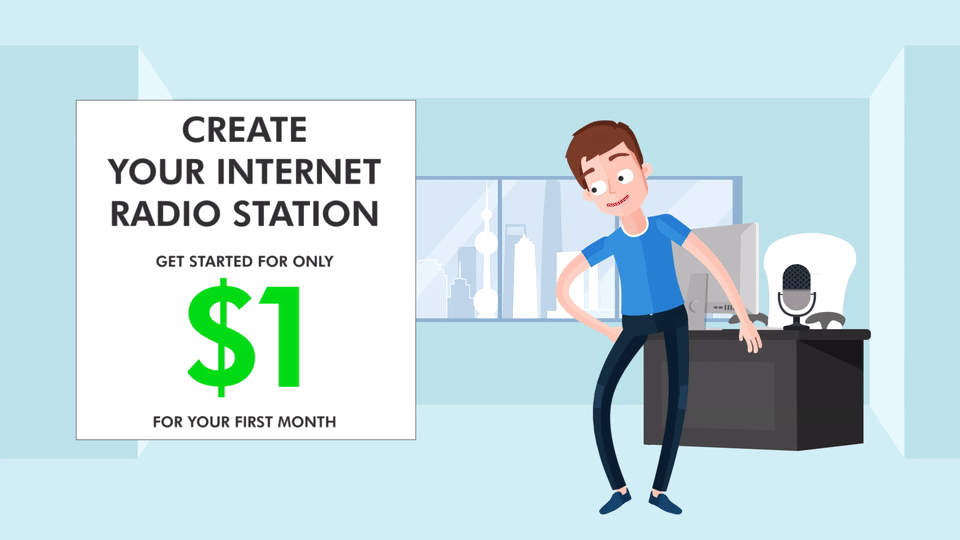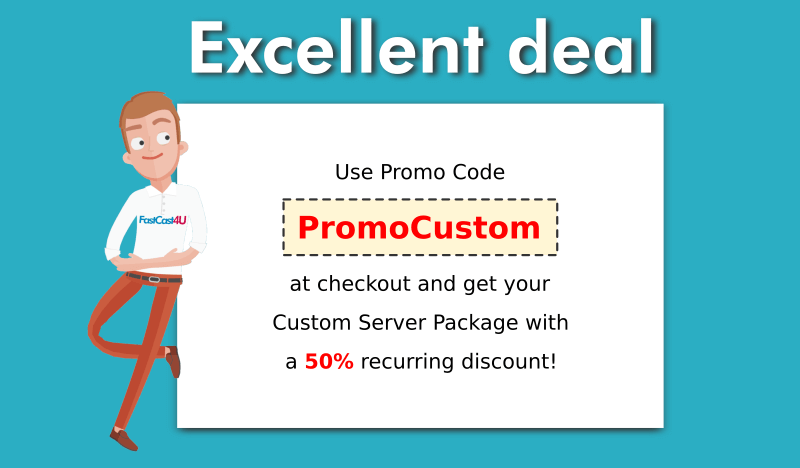 Thank you!
Click at the verification link in the email to verify the e-mail address.

If you don't see the verification e-mail in your inbox, please check your Junk or Spam folders..