We send cPanel Login Details and all other configuration data required (e.g. Nameservers) by email right after the Web Hosing Service is activated.
If you have received a confirmation that the Service has been activated you can log in to your cPanel
Are you not sure how to use cPanel? Watch the official cPanel introduction video:
Choose server location
and billing cycle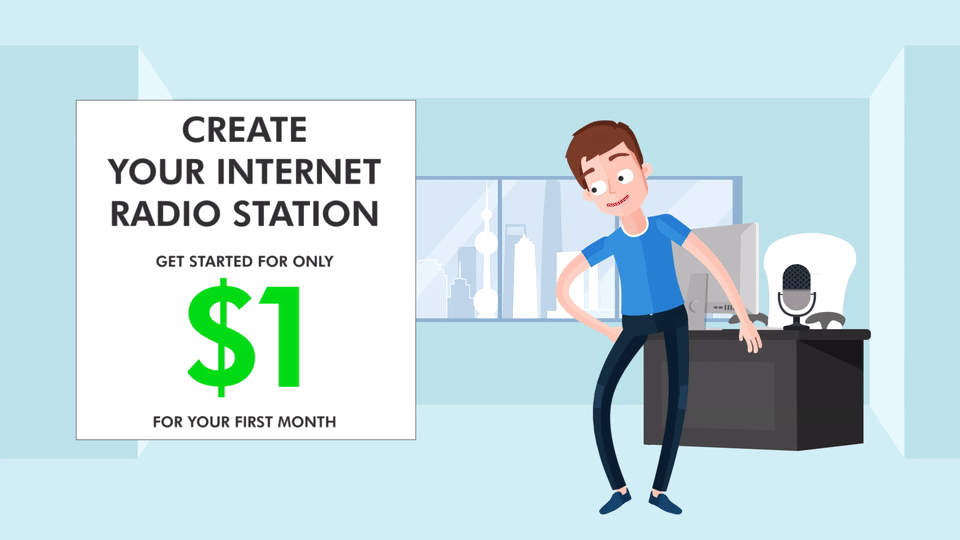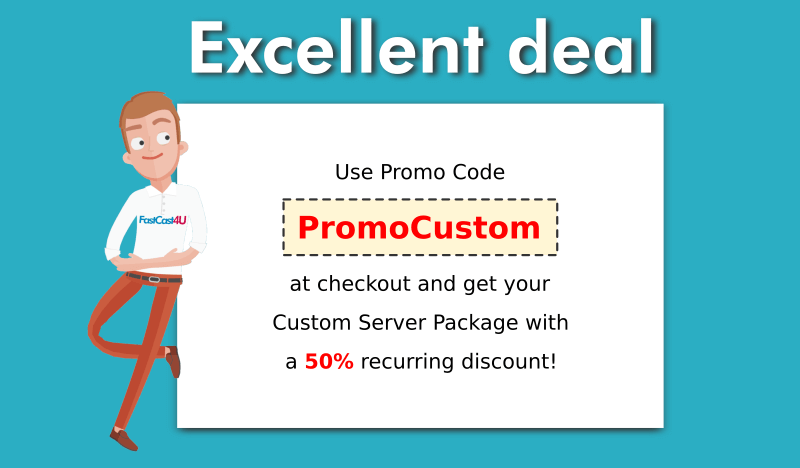 Free 7-DAY TRIAL
Start your Internet Radio Station within 3 minutes!
100% FREE. No payments or card details required.
European data center power outage
Due to a power outage in our European data center, selected machines may have been unavailable or still be unavailable.
The issue is global and causes a major disruption in the European nerwork and affected millions of websites and web based services hosted in European data centers.
You can check the status of your server here:
Network Status
Thank you!
Click at the verification link in the email to verify the e-mail address.

If you don't see the verification e-mail in your inbox, please check your Junk or Spam folders..