We send cPanel Login Details and all other configuration data required (e.g. Nameservers) by email right after the Web Hosing Service is activated.
If you have received a confirmation that the Service has been activated you can log in to your cPanel
Are you not sure how to use cPanel? Watch the official cPanel introduction video:
Choose server location
and billing cycle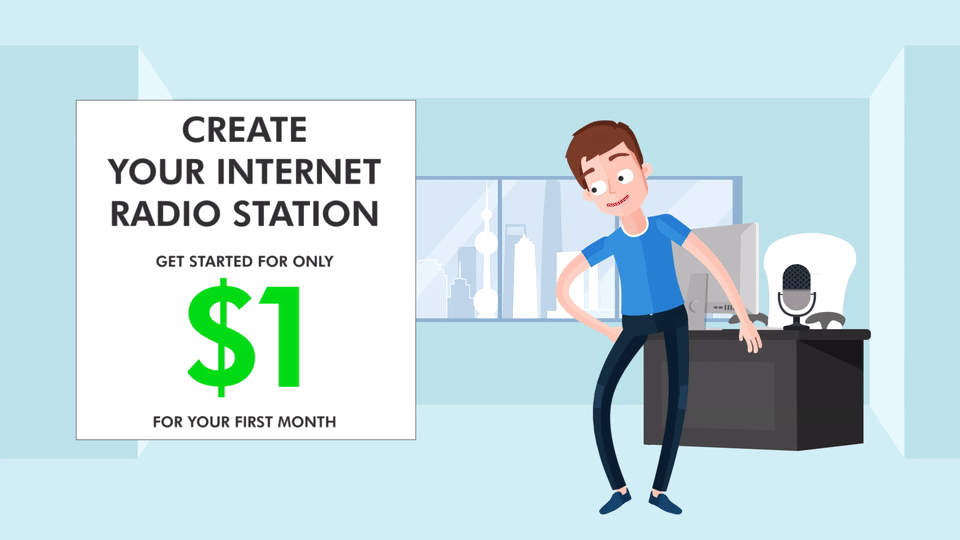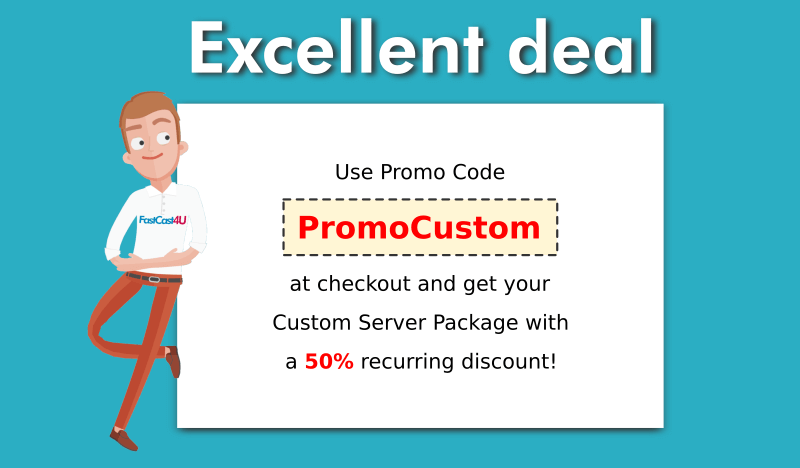 Thank you!
Click at the verification link in the email to verify the e-mail address.

If you don't see the verification e-mail in your inbox, please check your Junk or Spam folders..