To change the bitrate (broadcasting quality) of your stream, log in to your CentovaCast panel and follow these simple steps:

1. Click "Settings" button.
2. Go to Mount Points tab.

3. Choose a stream, for which you want to change the bitrate. By default you have only one stream/mount point.If you have more than one mount point you have to setup the bi
Note: If you have more than one mount point you have to setup the bitrate for each one separatley. The combined bitrate of all mount

4. Click the AutoDJ Settings tab.
5. Use the slider to choose the desired bitrate.

Note: Remember to click the Update button after the change and restart the server. The changes will be applied when after a server restart.
Choose server location
and billing cycle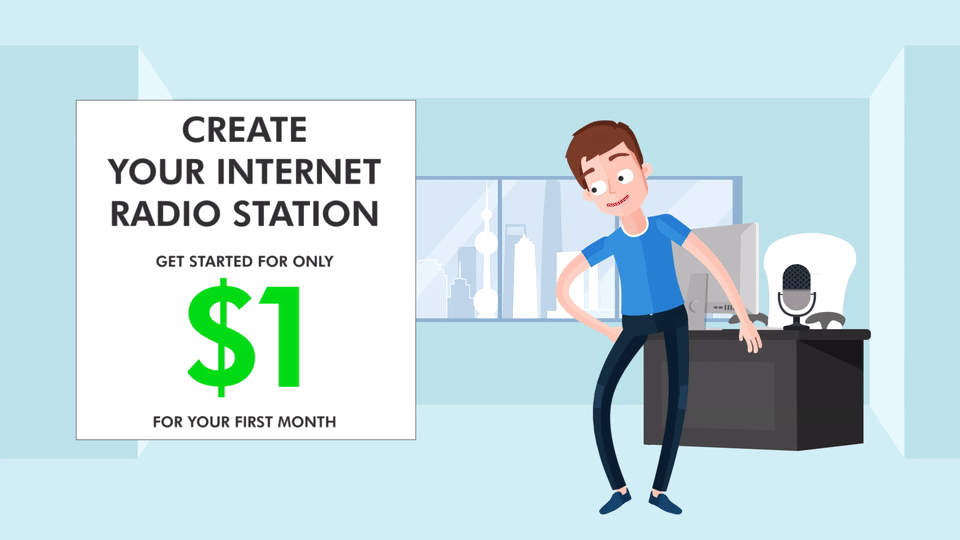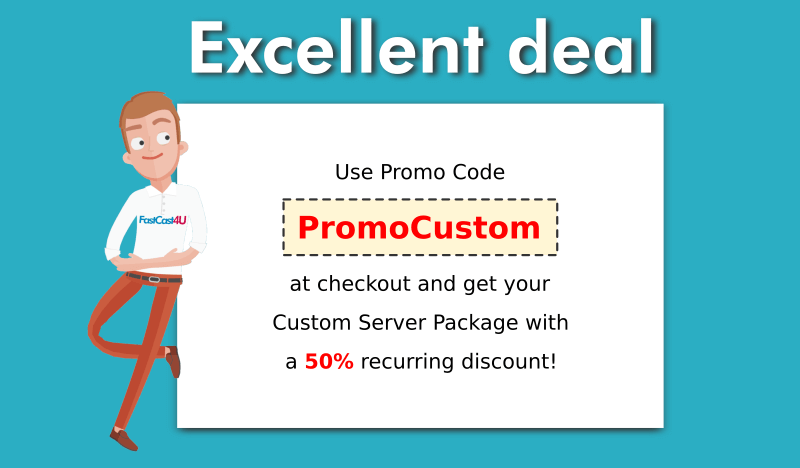 Free 7-DAY TRIAL
Start your Internet Radio Station within 3 minutes!
100% FREE. No payments or card details required.
European data center power outage
Due to a power outage in our European data center, selected machines may have been unavailable or still be unavailable.
The issue is global and causes a major disruption in the European nerwork and affected millions of websites and web based services hosted in European data centers.
You can check the status of your server here:
Network Status
Thank you!
Click at the verification link in the email to verify the e-mail address.

If you don't see the verification e-mail in your inbox, please check your Junk or Spam folders..