For security reasons, we do not collect any card details. If you would like to make a one-time payment or create a subscription using a card, it can be easily done via Paymentwall or a using a PayPal account with a card added.

To pay using a credit, debit or precharged card select "Debit/Credit Card | Online Bank Transfer | Paysafecard & more..." as the payment method and enter the card details to pay through Paymentwall.
Here you can find a list of countries for which this payment method is supported.

If you prefer to pay through PayPal, check this article.
Choose server location
and billing cycle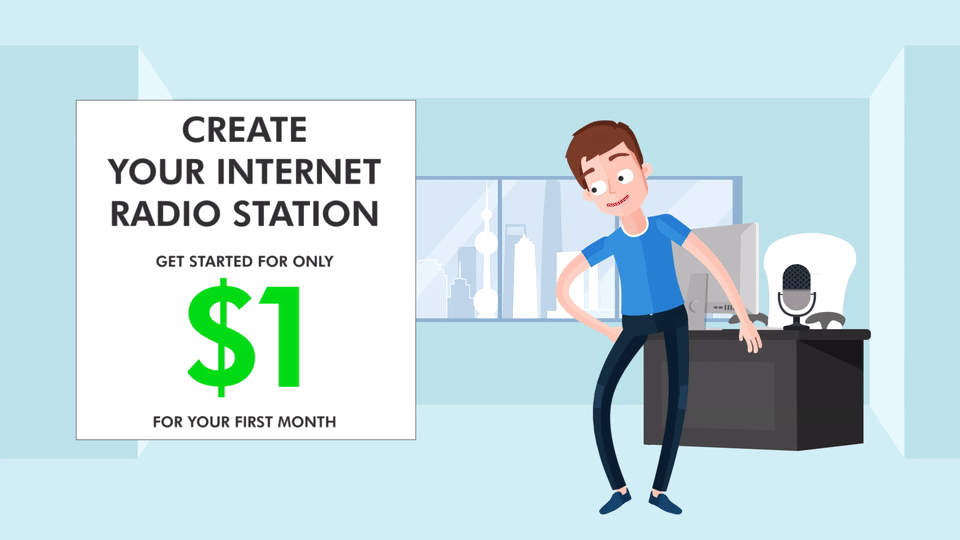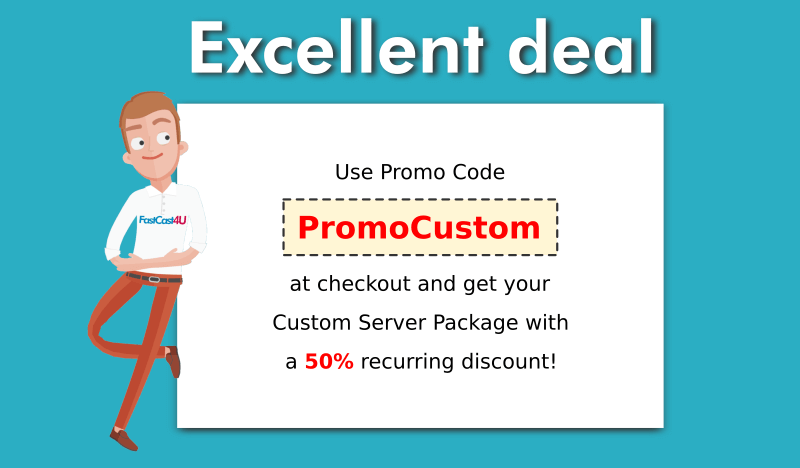 Thank you!
Click at the verification link in the email to verify the e-mail address.

If you don't see the verification e-mail in your inbox, please check your Junk or Spam folders..