FastCast4u Ltd does collect card details, for security reasons. Card Payments are processed by Paymentwall Inc.
Your personal data, address and other invoice details are protected, so you need to be logged in to view and pay your invoice.
1. To pay with a card, select Debit/Credit Card as a Payment Method: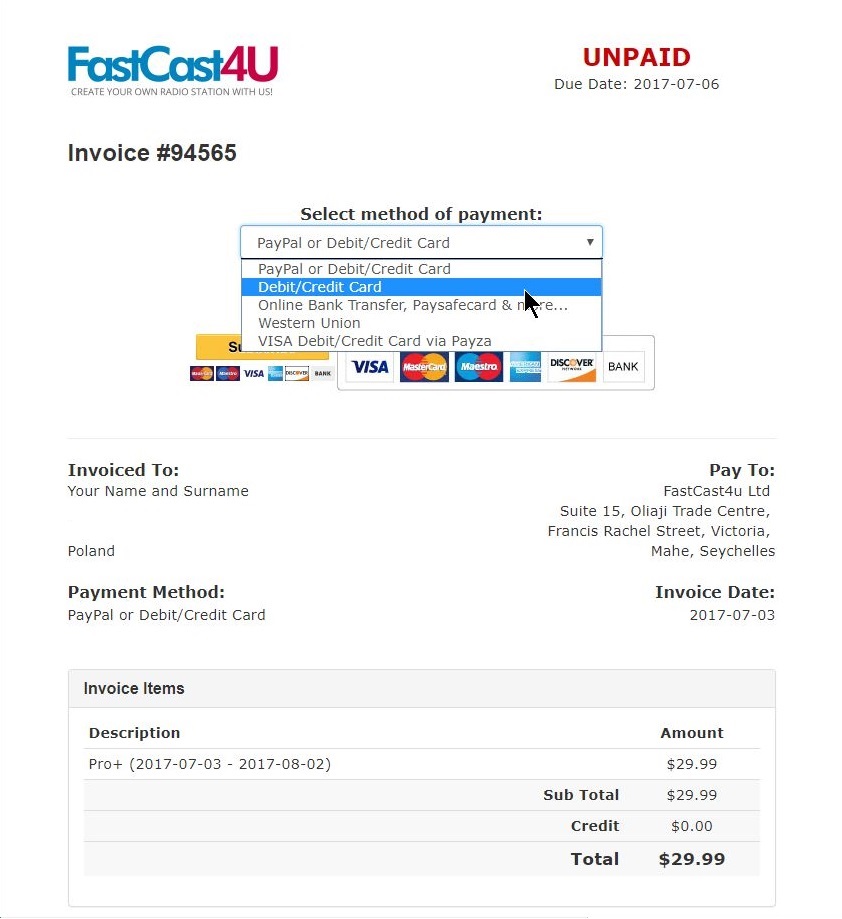 See a list of countries for which this payment method is supported.

1.1 Click on BRICK by Paymentwall to open a secured Payment Gateway.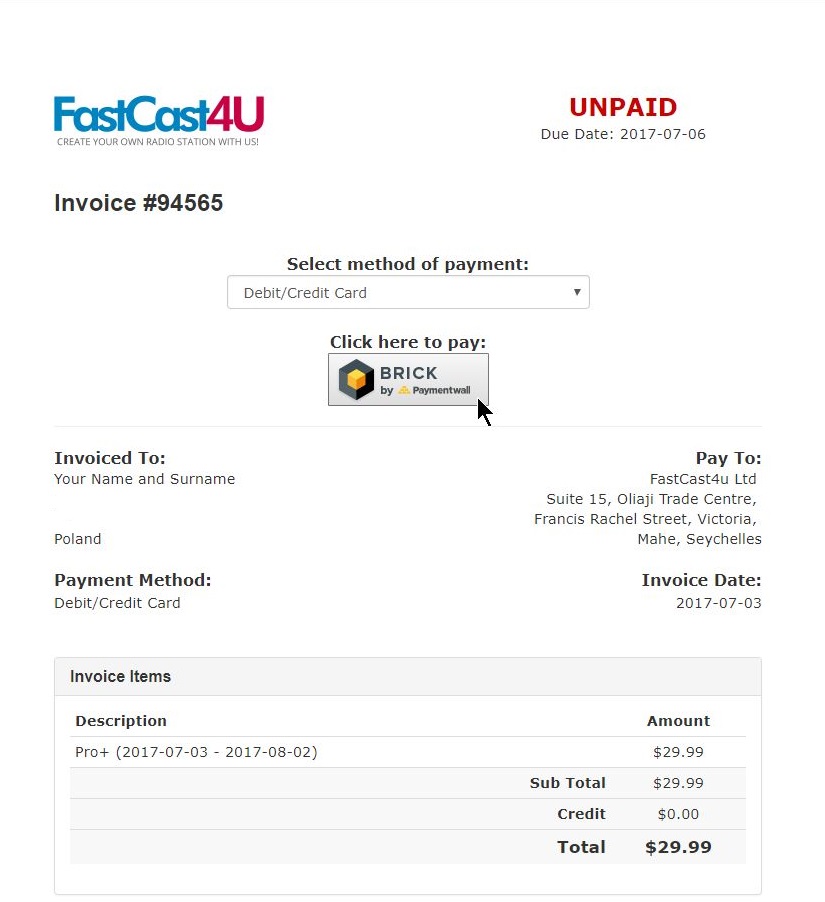 1.2 After the system redirects you to the Payment Gateway, you can safely enter your card details.
1.3 Alternatively, select Debit/Credit Card | Online Bank Transfer | Paysafecard & more... for more payment options.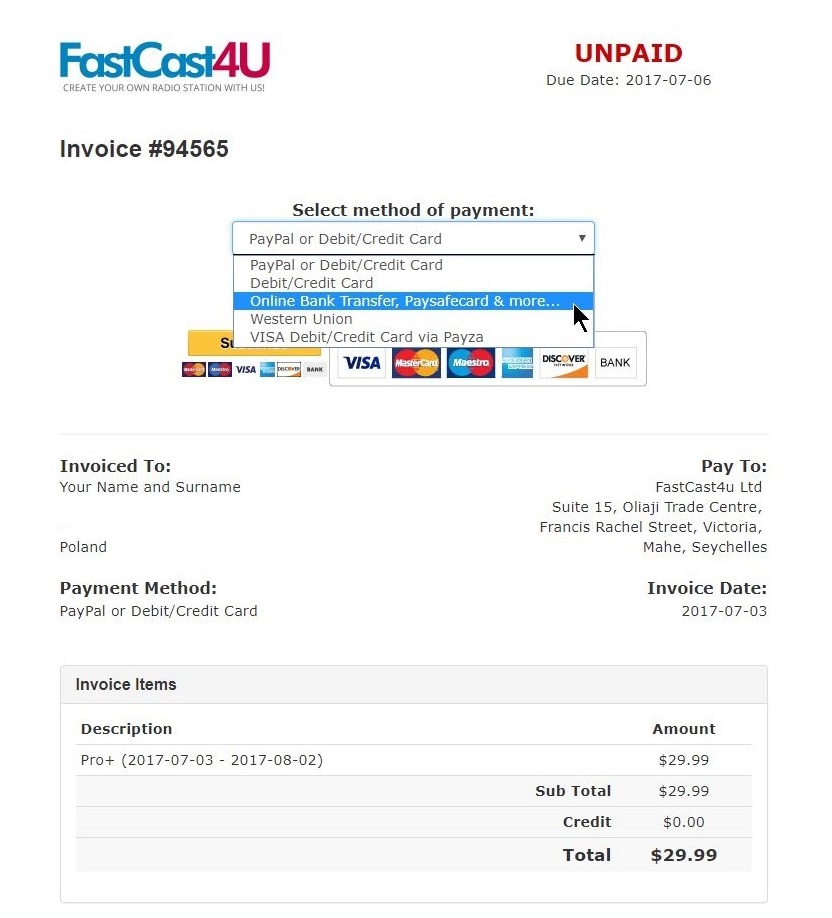 2. You can also easily make a payment with a card through PayPal, also without a PayPal account.
2.1 Select PayPal or Debit/Credit Card option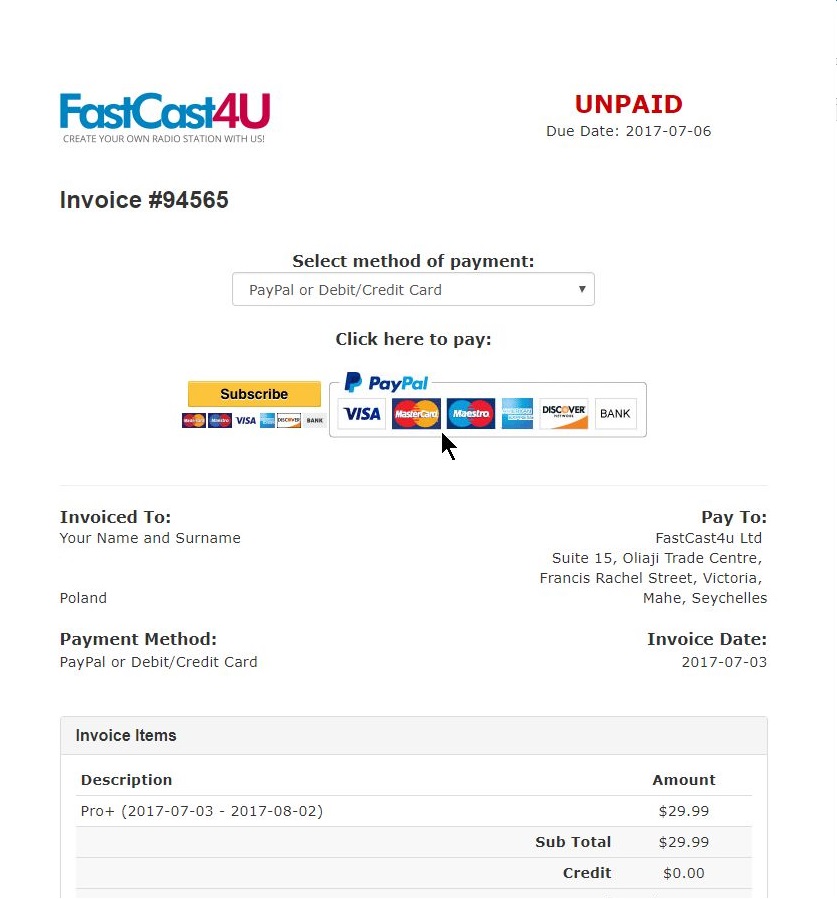 2.2 Choose Pay with a Card option if you do not have a PayPal account.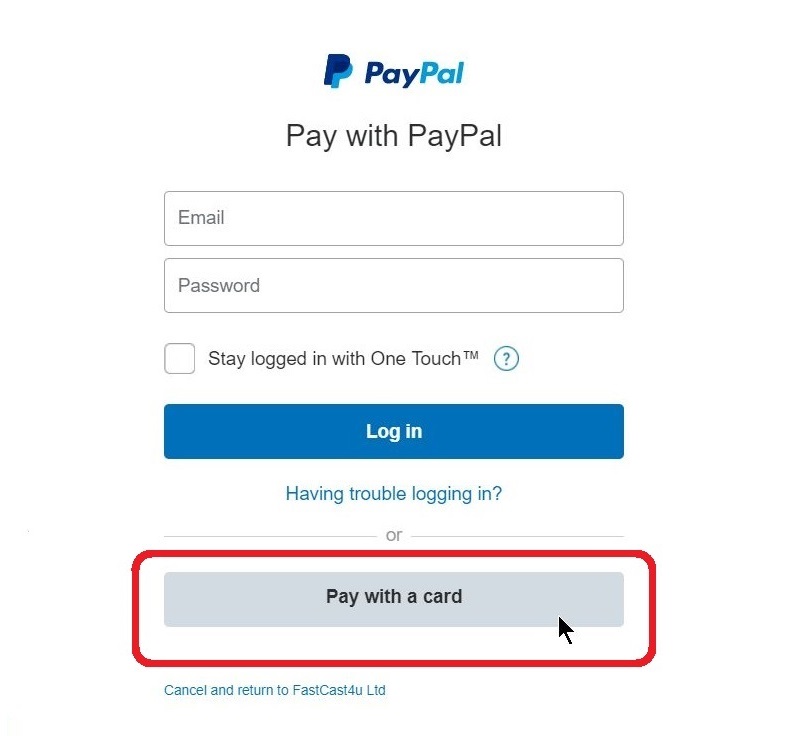 Choose server location
and billing cycle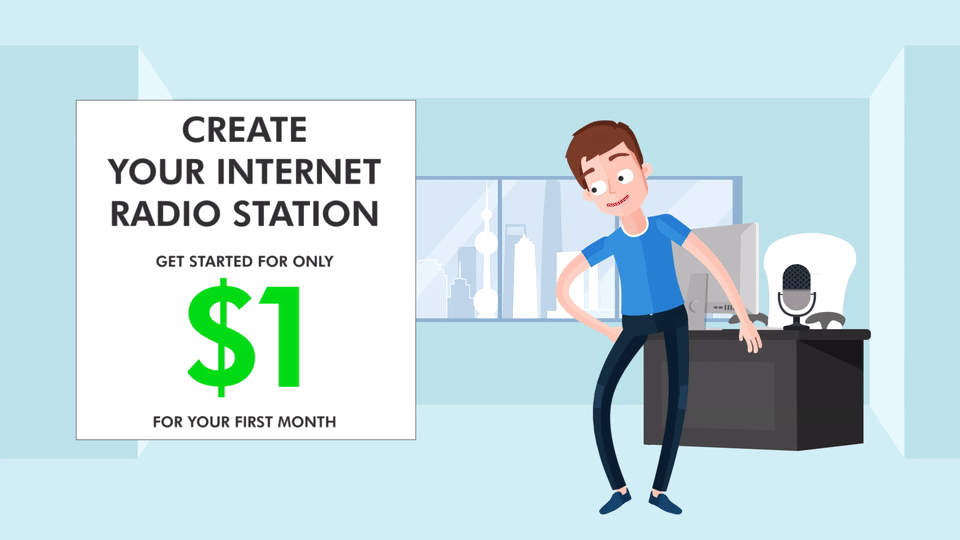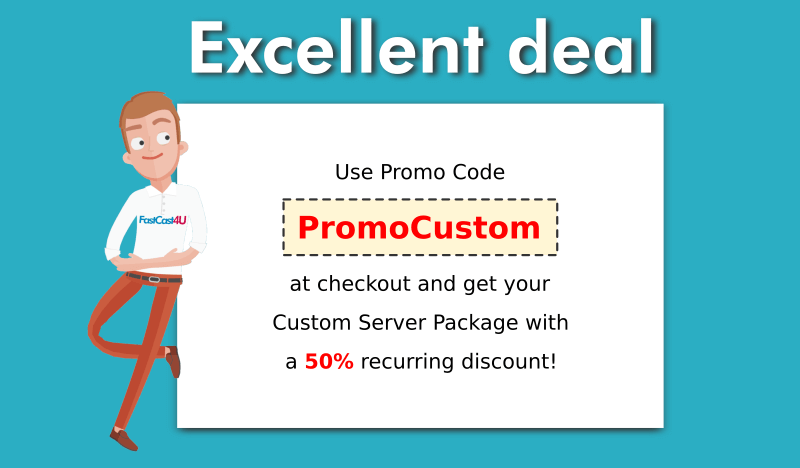 Free 7-DAY TRIAL
Start your Internet Radio Station within 3 minutes!
100% FREE. No payments or card details required.
European data center power outage
Due to a power outage in our European data center, selected machines may have been unavailable or still be unavailable.
The issue is global and causes a major disruption in the European nerwork and affected millions of websites and web based services hosted in European data centers.
You can check the status of your server here:
Network Status
Thank you!
Click at the verification link in the email to verify the e-mail address.

If you don't see the verification e-mail in your inbox, please check your Junk or Spam folders..