Here you can find tutorials that we created to guide you through the process of creating an Internet Radio Station.
They are rich with screenshots and explan step by step how to use the Control Panel, configure live broadcasting software
and do everything that is necessary to let listeners enjoy your Radio Station!
1. How to create an Internet Radio Station? (1)
2. Video Tutorials (5)
3. Frequently Asked Questions (11)
4. Listening to your Radio Station (8)
5. Broadcasting using AutoDJ (8)
6. Broadcasting Live (9)
7. Payments (7)
8. Web Hosting Service (16)
Choose server location
and billing cycle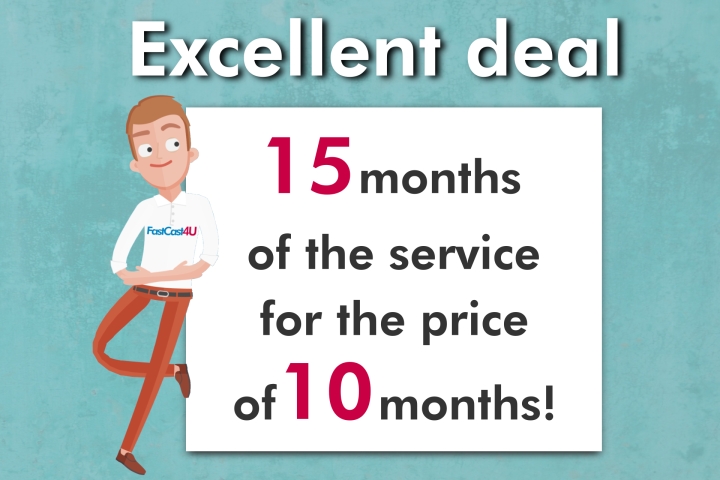 Thank you!
Click at the verification link in the email to verify the e-mail address.

If you don't see the verification e-mail in your inbox, please check your Junk or Spam folders..