MAKE YOUR ONLINE RADIO STATION OUTSTANDING
Discover

FREE

WebPlayer Page and Radio Player Widget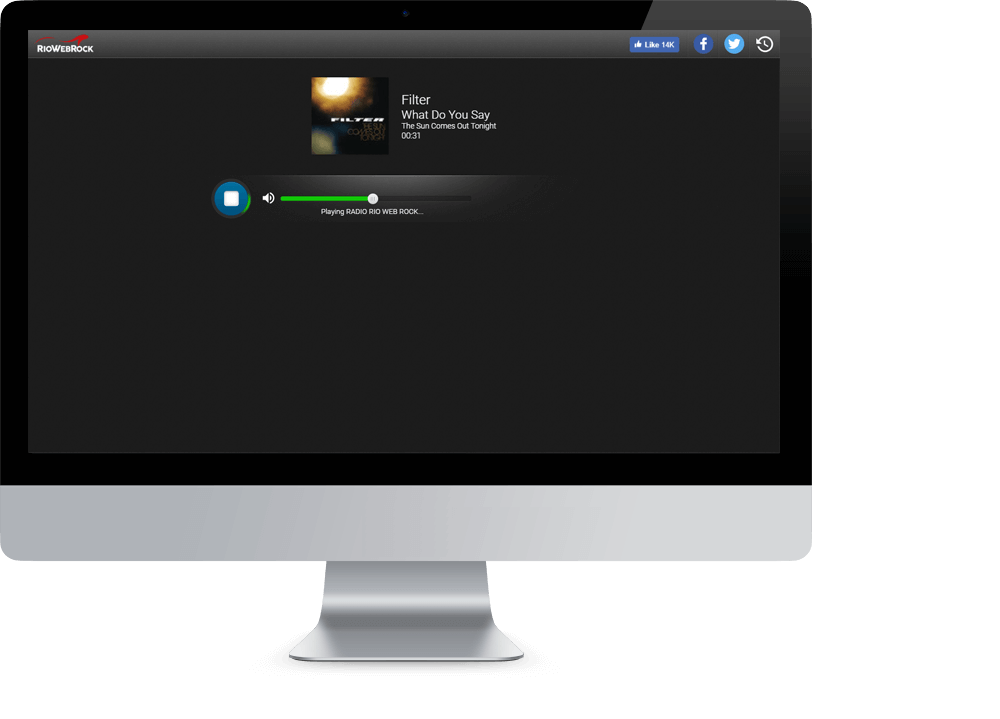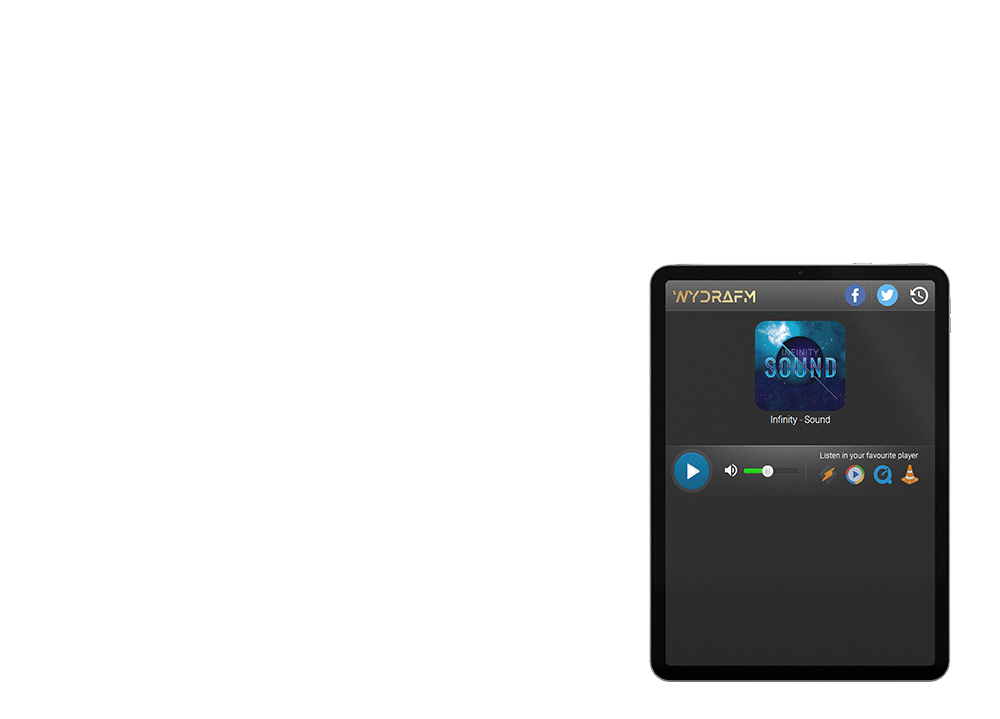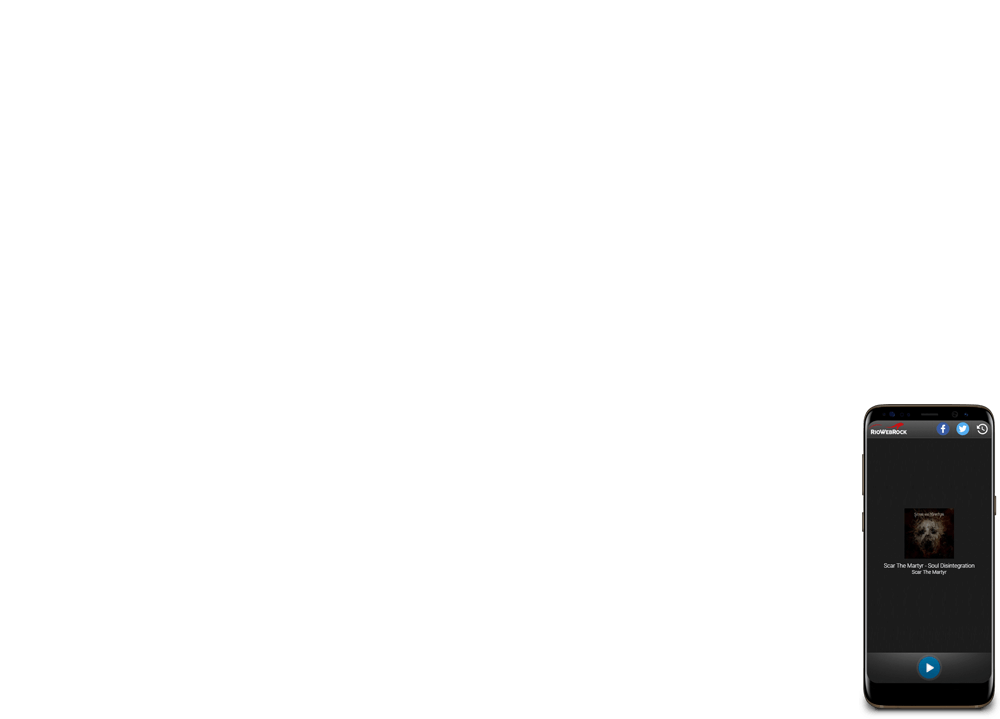 FREE WebPlayer Page
Get Listeners from Customizable WebPlayer Page!
Now you can easily set up a WebPlayer Page for your online station! You don't need any webbuliding skills, domains or webhosting plans.
FREE & Fully Customizable
Compatible with Mobile Devices
Automatic Page Setup
Social Media Buttons
Put your ads or additional content
Over 100 configuration options
Light, HTML5 based & HTTPS compatible
Radio Player website widget
Free Online Radio Player embed widget for your website
Create and customize your Radio Player widget from a user panel. Enjoy an easy application on your website with just one line of copy&paste code!
Get now
Twittercast addon
Use our FREE TwitterCast to automatically post info about your live broadcasts, currently played tracks and podcasts.
Thanks to TwitterCast App, you can integrate your Internet Radio Server with a Twitter account within a few clicks! What distingues our TwitterCast from other solutions? It's extremely user friendly and quick to configure.
Get now