All our Server Packages come with the latest version SHOUTcast v2, the world's most popular Internet Radio server software full of useful features. It guarantees a fully automatic and seamless transition between a live stream and AutoDJ mode. Create individual accounts for DJs or multiple streams thanks to additional mount points. SHOUTcast v2 is backward compatible with older desktop software created for SHOUTcast v1. Advanced users may also reconsider IceCast server software available as an alternative.
Description
SHOUTcast v1
SHOUTcast v2
Icecast v2
Automatic switch between AutoDJ and Live Stream
Necessity to manually disable AutoDJ before connecting a Live Stream source
Types of codecs in AutoDJ
MP3
MP3 , AAC+
MP3, OGG, AAC+, AAC+ v2
Types of codecs in Live broadcast
MP3, AAC+, AAC+ v2
MP3, AAC+, AAC+ v2
MP3, OGG, AAC+, AAC+ v2
Connection mode supported using broadcaster software
SHOUTcast v1
SHOUTcast v1 or v2
Icecast v2
Support multiple radio channels on single server [Mount Point]
Individual DJ accounts for live connection
Uploading intro and fallback files onto the server
AutoDJ active during live broadcast
N/A
N/A
Are you not sure which server type fits your needs best?
Consult it with our Support Team
Choose server location
and billing cycle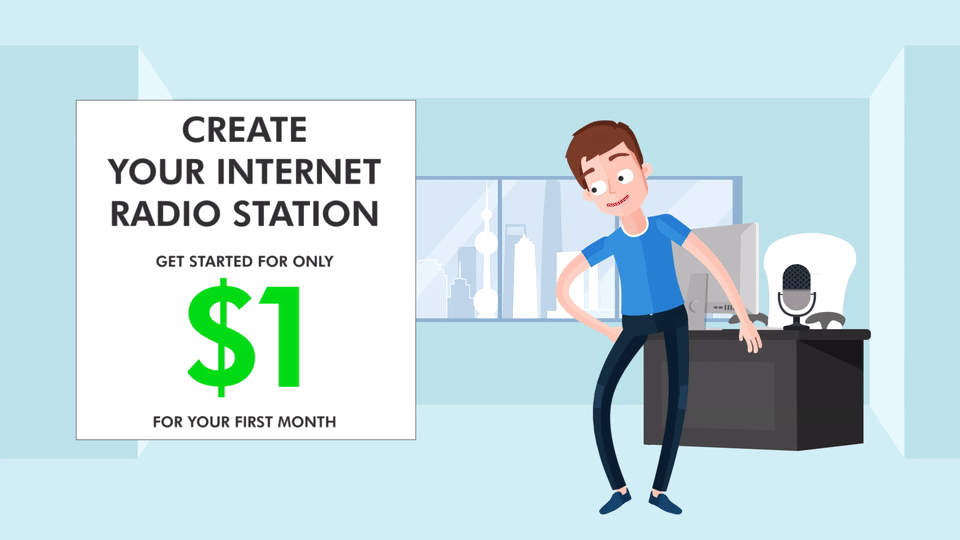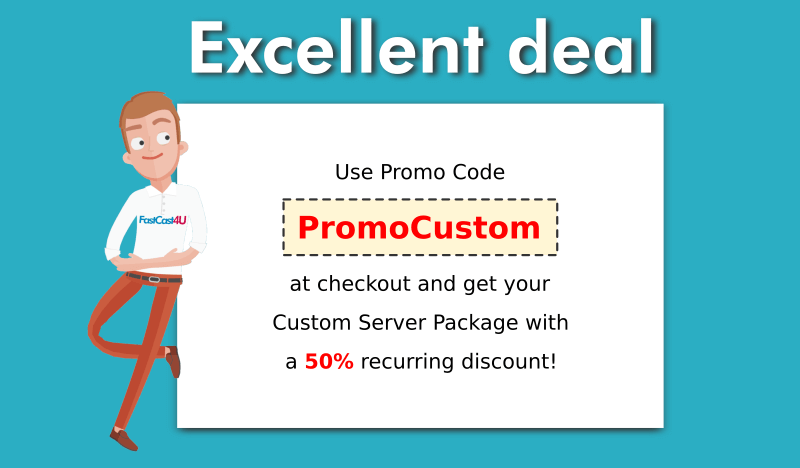 Free 7-DAY TRIAL
Start your Internet Radio Station within 3 minutes!
100% FREE. No payments or card details required.
European data center power outage
Due to a power outage in our European data center, selected machines may have been unavailable or still be unavailable.
The issue is global and causes a major disruption in the European nerwork and affected millions of websites and web based services hosted in European data centers.
You can check the status of your server here:
Network Status
Thank you!
Click at the verification link in the email to verify the e-mail address.

If you don't see the verification e-mail in your inbox, please check your Junk or Spam folders..