All our packages are available with a choice of world's most popular software for Internet Radio servers. We strongly recommend the newest version SHOUTcast but if you prefer using SHOUTcast v1 or IceCast you can also find it in our offer. Shoutcast V2 is equipped with a set of useful features.
It ensures a fully automatic and seamless switch between live stream and AutoDJ. You can also create individual DJ accounts for live connection and multiple streams thanks to additional mount points. Shoutcast v2 is backwards compatible with older desktop software that works in v1 mode.
Description
SHOUTcast v1
SHOUTcast v2
Icecast v2
Automatic switch between AutoDJ and Live Stream
Necessity to manually disable AutoDJ before connecting a Live Stream source
Types of codecs in AutoDJ
MP3
MP3 , AAC+
MP3, OGG, AAC+, AAC+ v2
Types of codecs in Live broadcast
MP3, AAC+, AAC+ v2
MP3, AAC+, AAC+ v2
MP3, OGG, AAC+, AAC+ v2
Connection mode supported using broadcaster software
SHOUTcast v1
SHOUTcast v1 or v2
Icecast v2
Support multiple radio channels on single server [Mount Point]
Individual DJ accounts for live connection
Uploading intro and fallback files onto the server
AutoDJ active during live broadcast
N/A
N/A
SHOUTcast v2 servers with AutoDJ require an MP3 unlock key to broadcast
in MP3 file format when AutoDJ is enabled.
Server packages Trial, Lite, Premium and Vip do not require the key.
Get AutoDJ MP3 KEY
Are you not sure which server type fits your needs best?
Consult it with our Support Team
Choose server location
and billing cycle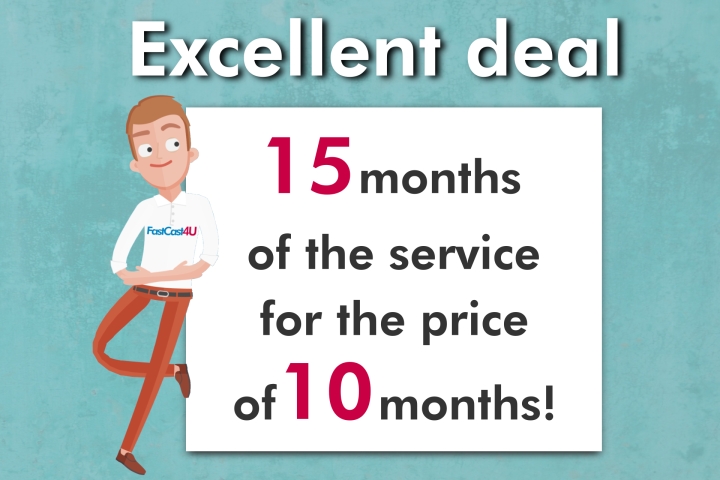 Thank you!
Click at the verification link in the email to verify the e-mail address.

If you don't see the verification e-mail in your inbox, please check your Junk or Spam folders..