Keep your Twitter followers informed about what's on air!
Use our FREE TwitterCast to automatically post info about your live broadcasts, currently played tracks and podcasts.

How does it work? It's easy!

Thanks to TwitterCast App, you can integrate your Internet Radio Server with a Twitter account within a few clicks! What distingues our TwitterCast from other solutions? It's extremely user friendly and quick to configure.

Once set up, TwitterCast will automatically publish tweets at specified time intervals. The format of messages is fully customizable, posts can include an artist name, track title, album title, hashtags. links and any other details. Automatic anti-flood protection will prevent posting identical tweets too often.
TwitterCast FEATURES:
Automatic tweet posting
Easy, fast and intuitive setup
Adjustable interval between following tweets
Adjustable tweet format and content
One Twitter account can be linked
with multiple streams
Works with all SHOUTcast V1, V2
and Icecast V2 servers
No coding skills required
No hosting required
Protection from posting the same tweet too often
Works with Live Broadcast and AutoDJ
FREEIncluded in all Radio
Server Packages
Choose server location
and billing cycle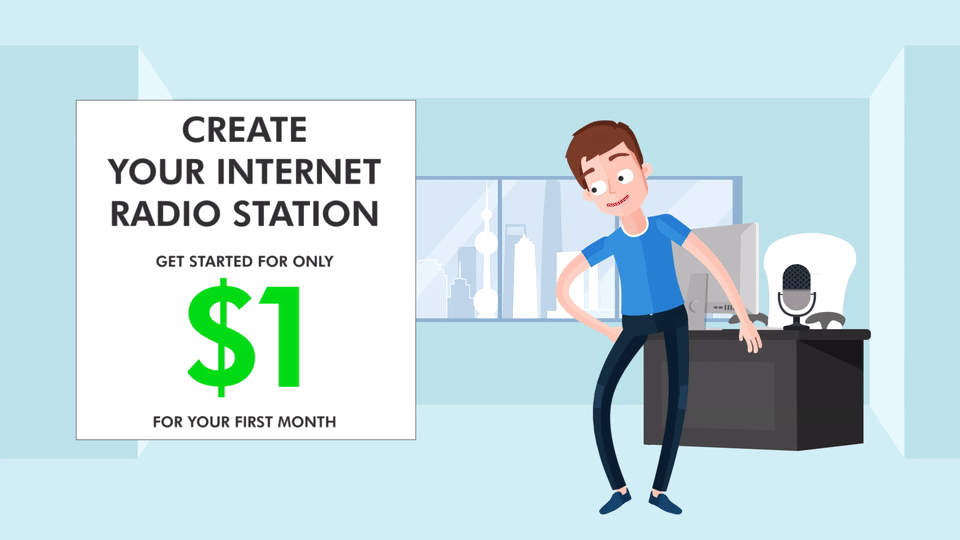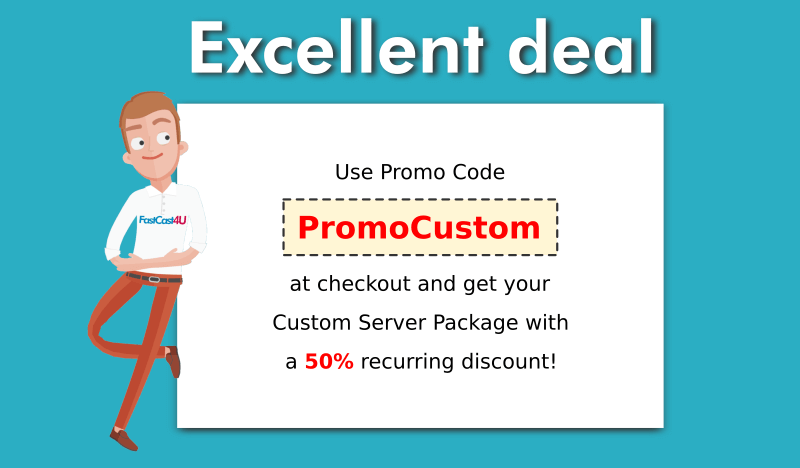 Free 7-DAY TRIAL
Start your Internet Radio Station within 3 minutes!
100% FREE. No payments or card details required.
European data center power outage
Due to a power outage in our European data center, selected machines may have been unavailable or still be unavailable.
The issue is global and causes a major disruption in the European nerwork and affected millions of websites and web based services hosted in European data centers.
You can check the status of your server here:
Network Status
Thank you!
Click at the verification link in the email to verify the e-mail address.

If you don't see the verification e-mail in your inbox, please check your Junk or Spam folders..